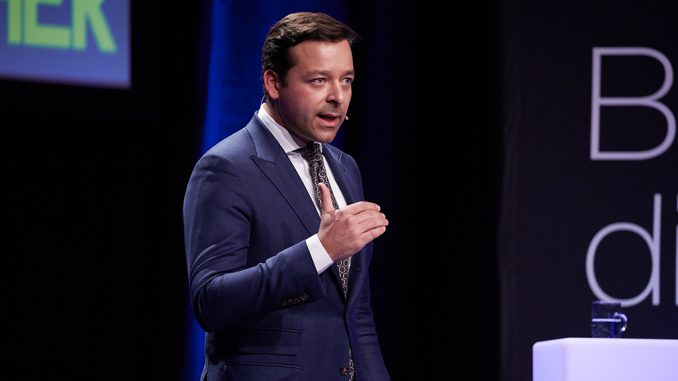 The German business magazine Capital has published an expert article by MBS Professor Dr. Jack Nasher on 5 gross errors you should avoid when negotiating your salary.
Spoiler alert: "Not negotiating is a big mistake. There are two salaries: one for the candidates who negotiate, and another for those who don't."
Prepare yourself for your next pay negotiation and give it a read (in German language).