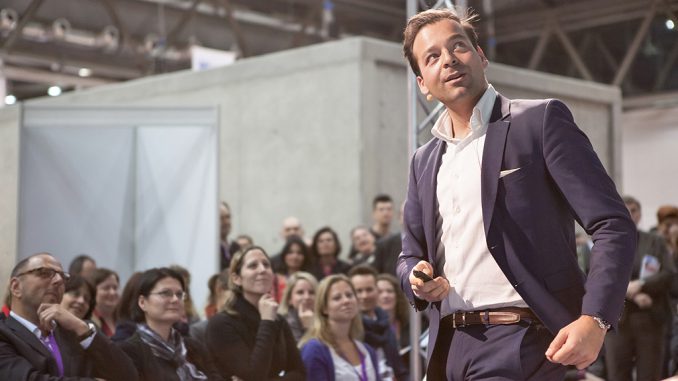 For weeks, representatives of the German political parties of CDU, CSU, FDP, and the Greens explored options to form a "Jamaica" governing coalition – to no avail, as we all know since last night.
In an op-ed for German business magazine Capital, MBS Professor Dr. Jack Nasher explains about why this is good news, gives bad grades to the leading negotiators, and concludes that "Merkel will stay". Please find the article here (German only).
The same topic is covered in an interview with Prof. Dr. Jack Nasher conducted by German news magazine Stern to be found here (again, German only).