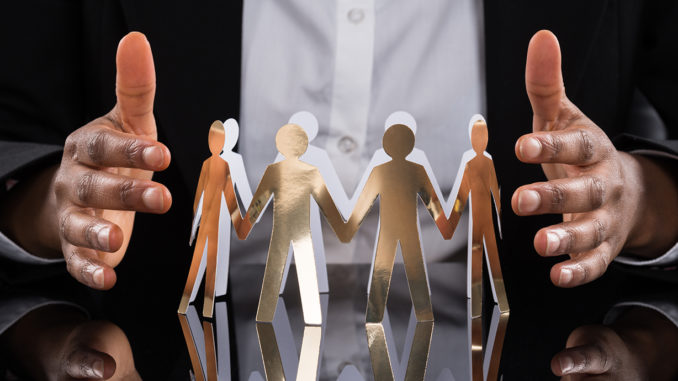 Our working world is changing and with it the requirements for executives. What does good leadership look like today? How must managers react to the changing world of work? And where are there still deficits? In our interview we look at these questions from a research, coaching, and practitioner perspective: Ellen Schmid, MBS Professor for Responsible Leadership, Gabriele Müller, coach and owner of the Berlin Coaching Center ISCO, and Sven Zimmermann, managing director of blu Professionals GmbH and COO of blu Gruppe AG, provide answers.
---
MBS Insights: How should executives deal with the changing world of work?
Sven Zimmermann: Executives should first understand that their area of responsibility has shifted – from process guards and report recipients to servant leaders, who must make sure that the team always has optimal conditions to be able to act independently. As a result of this shift, the executive must now increasingly be perceived as an integral part of the project team, who ensures that the project goal remains achievable.
At the same time, these new conditions demand new organizational models, but above all more humanity, transparency and a larger framework for acting out and trying things out without rigid process guidelines.
It is above all the emotionalizing topics that win over your employees. This does not mean that every team acts as it likes. On the emotional level, it is primarily about explaining the why, promoting the we and living it. All this can only be implemented by completely rethinking the previous management models.
Ellen Schmid: The world of work is changing and new challenges are constantly arising for executives: increasingly complex processes mean that leadership is becoming more and more about supporting and demanding and at the same time enabling individuals.
This poses a wide variety of challenges: How can managers in the digital working world promote the initiative of employees? How can you motivate in agile team structures even without formal authority? Executives have to face these challenges, break up old patterns of thinking and constantly develop themselves further.
MBS Insights: What role does coaching play in the changed working world?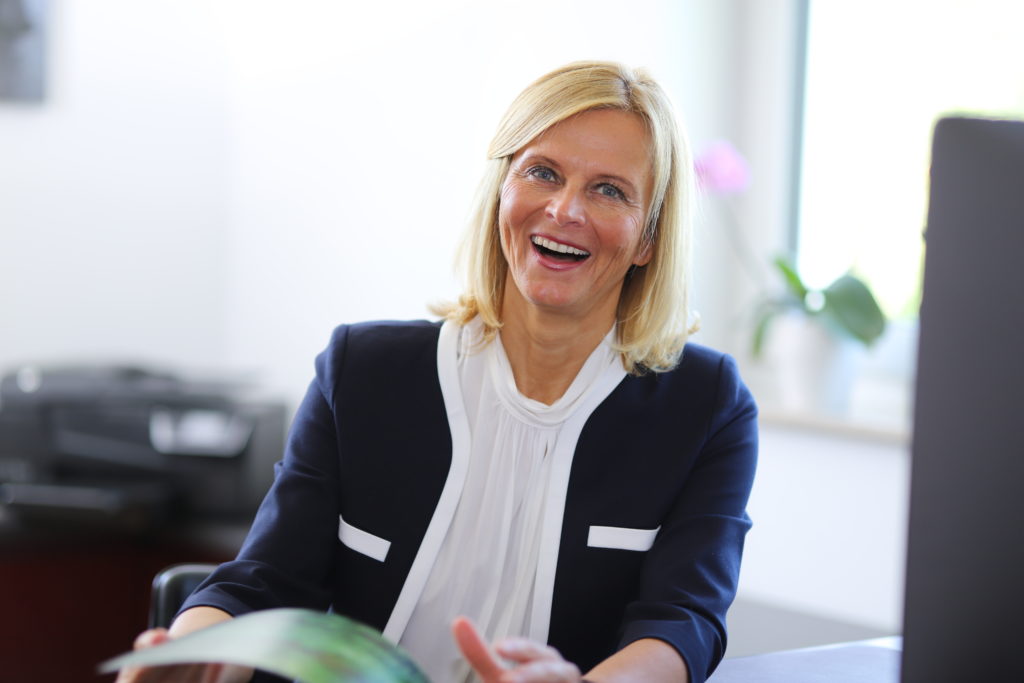 Gabriele Müller: We are currently in a crisis. The situation we are experiencing is new for each one of us and it is frightening for everyone. For this reason, companies and their executives are currently facing considerable challenges.
Digitalization must be pushed forward to address the opportunities for change. That's why coaching is currently used very much for exchange: exchange about how other companies do it, i.e. learning from the positive experiences of others. Furthermore, exchange about which steps make sense, which strategic advantages result from them and above all how employees can be relieved in this difficult time. Often the coachees expect help for new action possibilities, but they have little time and are rather tense in the current crisis, i.e. they would like to have a coaching without much effort and complete the process as quickly as possible. However, due to the changed working environment, it is especially important right now to present and work out the benefits for the company through coaching. It is not important to set a time limit on how long the process should take, but rather to be flexible and demand-oriented and let the actual success decide, not the length of the coaching. The coach often takes on an observing role and then reflects with the coachee from this role when steps are beneficial to finding solutions and when they stabilize the problem. The goal of coaching is to develop further effective options for action.
MBS Insights: Where do you notice the greatest deficits among executives today?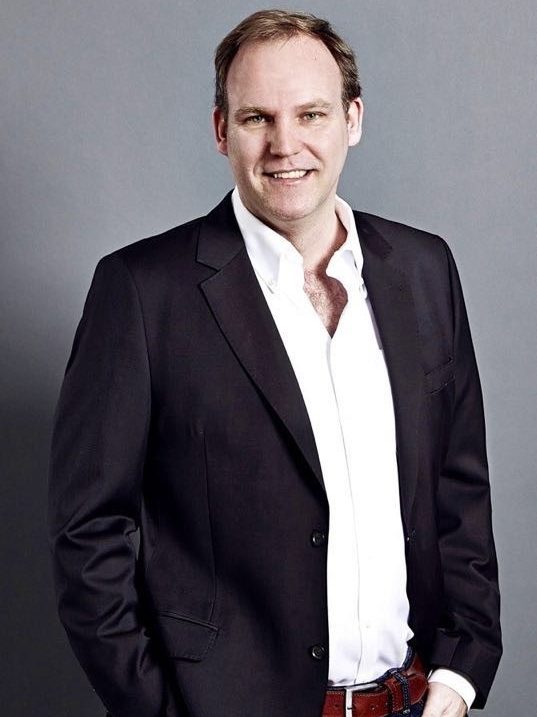 Sven Zimmermann: In any kind of collaboration, social skills are among the most valuable abilities. This is exactly what many companies still do not have enough of. In the end, humanity suffers from it. The key here is: fewer processes, more communication and transparency.
For historical reasons, the carrot principle has long been considered a method of motivation. In other words: if I follow the established processes faithfully, I will be rewarded, for example in the form of promotions or bonuses. Getting this basic attitude out of the heads of executives will be the challenge of the coming years. This will require a high degree of willingness to change and practical application, which is currently missing in many companies.
Ellen Schmid: The challenges for managers are becoming more and more individualized due to the different industry requirements, fast innovation cycles and greater autonomy in work – and thus the development potential of each executive is also becoming more and more individualized. This is why reflection, i.e. questioning oneself, knowing one's own strengths, but also deficits, becomes central. How can this look like in practice? You take five minutes a day (perhaps on the way home or when preparing dinner) to analyze what challenges there were that day and what went well and what went badly. It can also be effective to exchange ideas with colleagues. For example, by having two managers from different departments meet (virtually) once a week and talk about their approaches. This is often useful and easy to implement in everyday life. By the way, studies show that those who stay on the ball and reflect regularly are rewarded with progress relatively quickly.
Gabriele Müller: Employees in companies are understandably worried about what their professional future will look like, which is why executives should act more as corporate designers. In order to create, however, executives need coaching skills. This is where I experience the greatest deficit. What is striking here is, on the one hand, how to deal with closeness, distance and privacy when working from home and, on the other hand, how it is possible to motivate employees and keep them in line without personal contact and still negotiate goals and agreements through mutual dialog.
With executives who are new to their role, I notice that they have trouble building trust and maintaining the balance between responsibility and ignorance, which is partly caused by working from home.