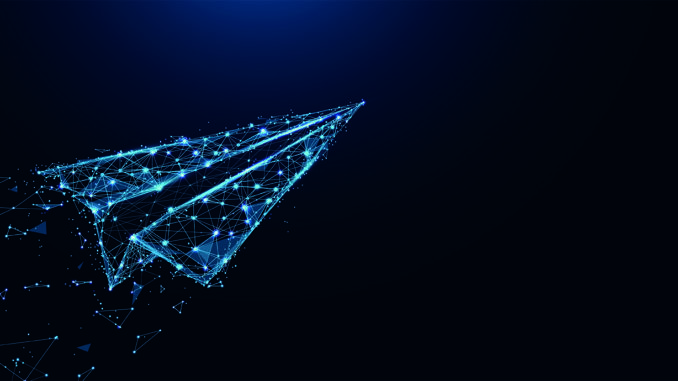 MBS Professor Marc-Michael Bergfeld published a report entitled Next Generation Family Business Boards for the Digital Future, which was researched and written at the Courage Center at Munich Business School together with the executive search and consultancy group AvS (Dr. Christian Bühring-Uhle), and digital consultancy OMMAX (Dr. Stefan Sambol).
The reports looks at the acceleration role that the Covid-19 pandemic has played regarding digitalization for all businesses, and especially family businesses in Europe. They seem particularly unprepared for the challenge. The study points out that "less than 10% of family business boards in Germany have expertise in the field. They have no understanding of how it works, what has to be done, and how to design and implement a digital transformation agenda."
It draws the attention to the need for family businesses to hire board members with digital competencies and entrepreneurial experience, if they want to deal with the "forced digitalization" that is occurring.
The report was now prominently featured in Family Capital, a leading publication in the world of Family Businesses and Capital, and can be read here.
"We are happy to see that important industry publications like Family Capital are following our argument and raising the issue", says professor Bergfeld. "If our research and collaboration with AvS and Ommax can draw the families' attention to the  'new digital reality' and help them prepare for it, we are supporting the future of family firms, and that's our mission".
Update January 2021: The study has now also been picked up in a detailed article in the Handelsblatt. Click here for the article.