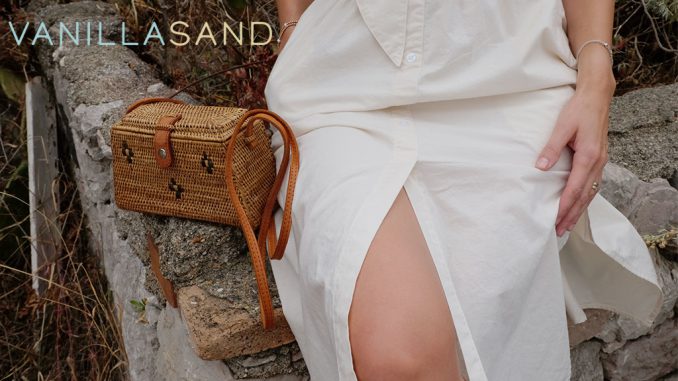 It is not unusual for MBS students and graduates to eventually become business founders and start their own companies. Over the years, countless startups have emerged from the "MBS Cosmos", based on innovative business ideas and spanning various industries.
Vanilla Sand, founded by MBS Bachelor International Business alumna Corinna Dickenbrok, marks one of the latest additions to the ever increasing roster of MBS Startups. The Hamburg-based company deserves special mention as it aims to bring together trending fashion with sustainable and ethical production – not a given in an industry that is all too often promoting a "wear it once" throwaway culture.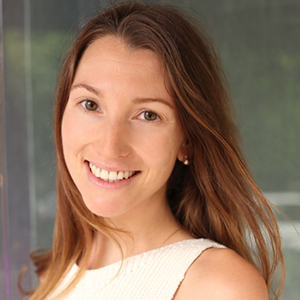 Already during her Bachelor studies at MBS, values such as sustainability and ethics in business sparked Corinna's interest. It got even bigger when she completed her Master studies in Lisbon, Portugal, with her thesis focusing on sustainable fashion and its communication potential in different cultures and geographical regions; it even got published in the acknowledged "International Review on Public and Nonprofit Marketing" trade journal.
"I could take a lot of insights out of it, that's one reason why I chose the fashion sector, which is really fun, for starting my business!" says Corinna.
Vanilla Sand – a Fusion Between Culture, Authenticity, and Nature
Enter Vanilla Sand, a young brand that offers the softest and most lightweight garments (and rattan bags, as well) for young adults who appreciate top-tier quality, yet trendy and easy to combine ready-to-wear fashion for the daily and wanderlust life. Each piece is composed of an earth-toned color palette and 100 % sustainably produced in Portugal with the highest quality organic materials, which are sourced from the Middle East.

"We support family-driven farms, and attach great importance to building strong personal relationship with factory owners to ensure ethical production standards at every step of the supply chain," Corinna emphasizes the sustainable approach Vanilla Sand has been pursuing since day one.
Still Looking for Some Late Summer Apparel?
If you are still looking for a trendy late summer outfit, head to the Vanilla Sand store. And don't forget to follow them on Facebook and Instagram (great photos!) to keep yourself updated on what Corinna and Vanilla Sand have in store for you!
What's next? "Maybe men's wear? Be curious," Corinna hints. We definitely are!
All photos courtesy of © Vanilla Sand.