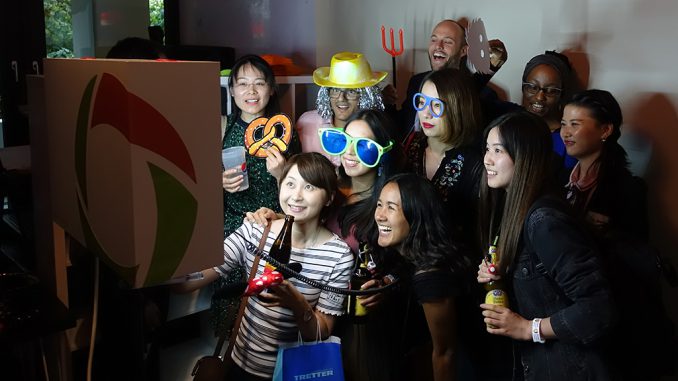 As the summer 2018 semester break is coming to a close, new students from all around the world have arrived at Munich to begin their Bachelor, Master, MBA, or exchange studies at MBS.
To enable the new students to smoothly settle in, MBS traditionally organizes Orientation Days, during which the students are provided with the opportunity to get in touch with their likes as well as with MBS faculty and staff, and get useful information on living and studying in Munich.
And there is also the big MBS Orientation Party, the festive highlight of the Orientation Days, which took place yesterday evening. We hope you had some fun!
Welcome to Munich Business School, everybody, and have a great time in Munich and at MBS!