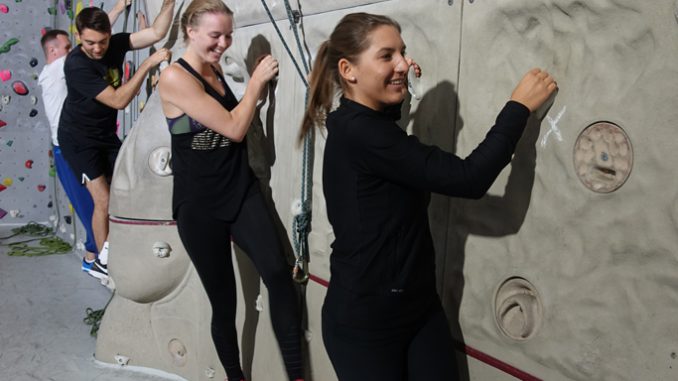 After the freshmen students of MBS started their studies with Orientation Days last week, they were joined by their higher-semester fellows this Monday – meaning the new semester is officially underway.
As it is tradition at MBS, the new Bachelor and Master students each enjoyed an Outdoor Day at the sports facilities of MTV München, which allows them to further get in touch with their fellow students while having lots of fun – as you can see on the pictures below.
Outdoor Day Master International Business | Master Sports Business and Communication
Outdoor Day Bachelor International Business
A warm welcome (back) to all of our students, have a great semester!