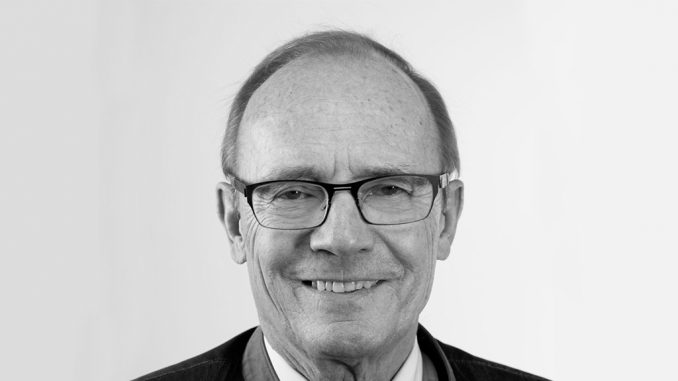 Munich Business School (MBS) mourns the passing of Dr. Hellmut Kirchner, long-time member of the university's Advisory Board. He passed away on October 11, 2017, after a long and severe illness, on his 70th birthday. Dr. Kirchner is survived by his wife and his five adoptive children.
Dr. Hellmut Kirchner, born on 11 October 1947 in Troisdorf, has been a member of the MBS Advisory Board, to which he contributed his decades-long experience as an entrepreneur and investor, since its foundation in 2013. In the course of his career, Hellmut Kirchner, who held a doctorate in law, set up more than a dozen companies, primarily in the medical engineering sector. In addition, he built up the venture capital division of Matuschka Group at the end of the 1970s and was a founding partner of the venture capital firm TVM Techno Venture Management (today: TVM Capital) in 1983, one of the first of its kind in Germany. In 2013, Dr. Kirchner was awarded the Cross of the Order of Merit of the Federal Republic of Germany for his entrepreneurial achievements.
Alongside his professional life, Dr. Hellmut Kirchner got passionately involved with the community of Tutzing, his place of residence, which is located close to Munich. Until his passing, he also was the chairman of the Tutzing office of the German Liberal Democratic Party (FDP) and member of the town's local council.
"The news of Dr. Kirchner's passing has affected us deeply. We will always remember him as a committed and highly valued member of the Advisory Board of our university, but above all as a great and inspiring personality. Dr. Kirchner leaves a painful gap in our hearts," says Nathalie von Seyfried, Chancellor of Munich Business School. "We would like to express our deepest sympathy to his family. We are praying for strength and comfort for them at this time."