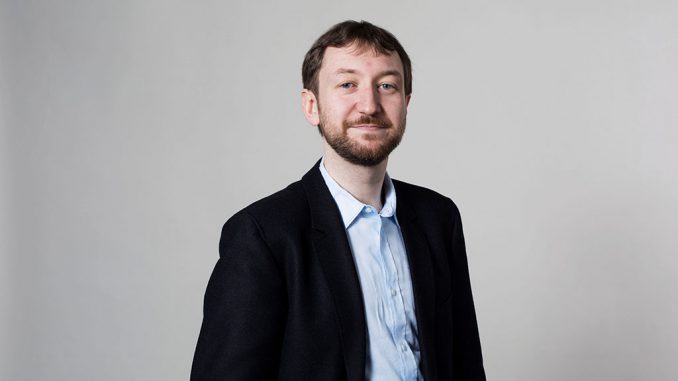 Munich Business School has always been attaching great importance to the solid didactic processing and facilitation of important current findings in order to prepare its students for their future working life in the best possible way. In this context, MBS Professor Dr. Florian Bartholomae, in cooperation with Prof. Dr. Karl Morasch and Kirsten Johannemann M.Sc. of the Bundeswehr University, has written the starting article of a two-part series on the economics of information, which will be published in the upcoming issue 07/19 of WISU – Das Wirtschaftsstudium, a German journal for business students.
The subject of the article is the didactic representation of central insights of the Principal-agent theory, which supplies the theoretical foundation for the design of optimal contracts. This is particularly important for the delegation of tasks that takes place in companies on a daily basis, and repeatedly confronts decision-makers with the challenge of how one can get a contractor (e.g., the employees) to act in one's interest? This is all the more important if it cannot be observed or assessed whether the output provided is of high quality.
The article provides a basic overview, and deals with the following questions: how should decisions be made if the results are uncertain? How can additional information be used to achieve more efficient results when there is uncertainty and unequal levels of information among stakeholders? What problems can arise from different forms of unequal distribution of information? How can these problems be solved or at least reduced by the design of contracts and institutions? In order to promote learning success, readers are encouraged to test their understanding by dealing with designated questions on the topic.