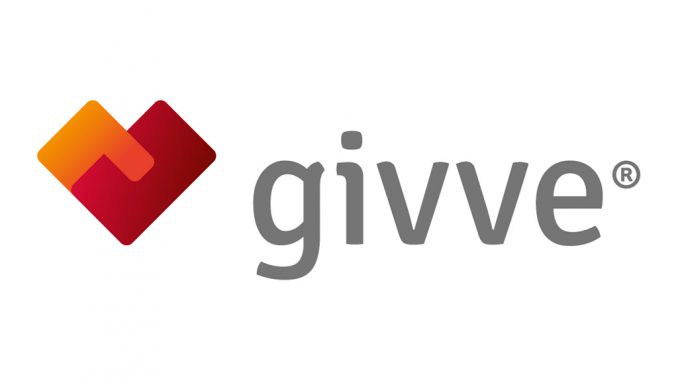 In 2010, MBS alumnus Patrick Löffler founded his own business, BonaYou, offering gift vouchers in credit card form for end customers. Later on, he did not only change the company name to givve, but also readjusted his business model, henceforward committing to b2b-based services – what turned out to be a great and innovative idea and eventually made givve assume market leadership in their respective business area across Germany.
Now, Patrick sold his startup to Up Group, an international cooperative group based in France – for almost 20 million Euro!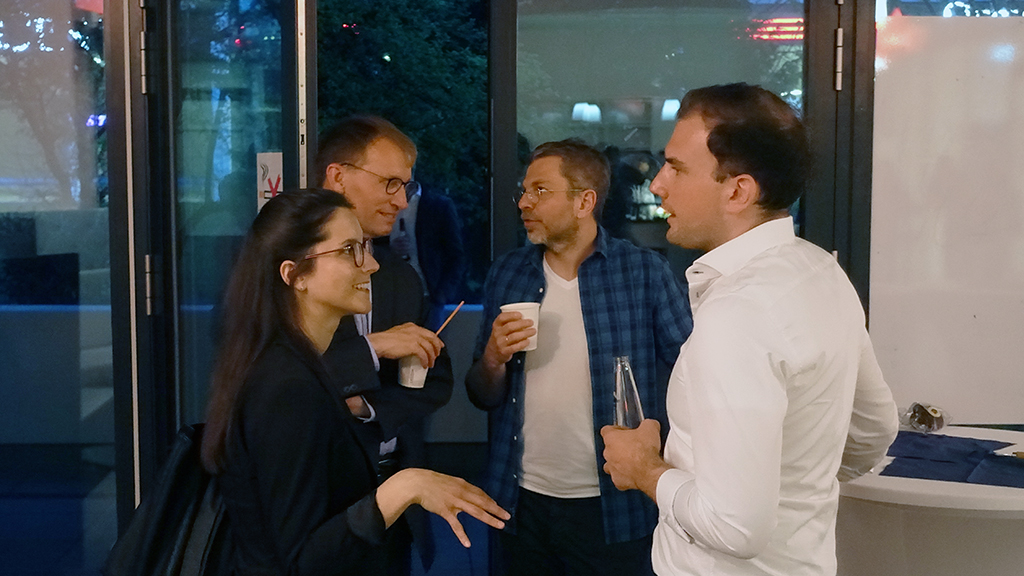 German business magazine Handelsblatt has published a very interesting story (in German language) that depicts Patrick's whole journey from founding his startup to exiting it.
Congratulations on this awesome achievement, Patrick!
The givve logo is courtesy of PL Gutscheinsysteme GmbH.