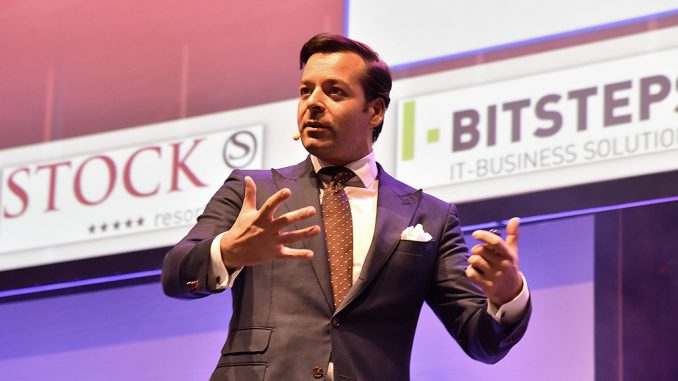 Competence does not speak for itself! You can't simply display it, you have to draw people's attention to it.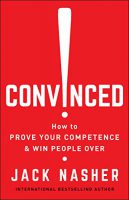 World-renowned negotiation and detection expert, Munich Business School professor, and mentalist Jack Nasher offers effective, proven techniques to convince others that we are talented, trustworthy, and yes, even brilliant.
We are happy to invite you to our book presentation event, at which Professor Jack Nasher will showcase "CONVINCED! How to Prove Your Competence & Win People Over", and share with us his insights on how to convince others.
After an inspiring presentation and discussion, we will finish off the evening with some Christmas treats. You will also have the opportunity to get a signed copy of Jack Nasher's books.
Event Details
Where? MBS Lounge @ Munich Business School (ground floor), Elsenheimerstraße 61, 80687 München
When? Thursday, December 13, 2018 at 7:30 pm (doors open: 7 pm)
Participation is, of course, free of charge.
Registration
Please register for the event by sending an email to executivedevelopment@munich-business-school.de.
If you have any questions, please don't hesitate to contact Julia Brotzki via email to julia.brotzki@munich-business-school.de, or by calling +49 (0)89 547678 229.
We are alooking forward to welcoming you at Munich Business School.