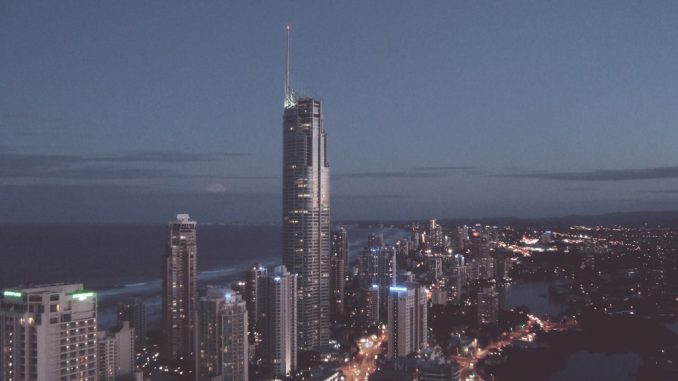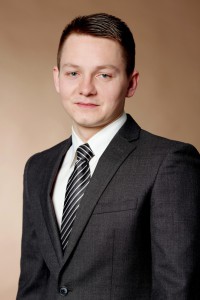 Unlike up unto a few decades ago, today's dynamic and frequently changing consumer buying behavior dominates classic retail trends and approaches. General retail has supposedly moved away from classic stationary store sales towards more direct and interactive approaches carried out on viral platforms. It has been anticipated that such phenomenon can also be observed in the automotive retail industry.
Customers increasingly expect 24/7 multi-channel brand access and consistent brand experience regardless of place, time and contact point. These four scenarios can sustainably improve retail for the automotive industry:
1. Centralized Driving Experience 
Car dealers cannot be expected to hold the complete product portfolio on stock. If a dealer is not able to provide a pre-configured car for a test drive, it has to be ensured that he can order the desired car from a central warehouse and deliver it to the customer's threshold within 24 hours or alternatively arrange a centralized driving experience for the customer at a test-drive center laid out in the form of a race track. A novelty that exploits the vehicle as the ideal brand ambassador.
2. Customer Identification
Following the example of Apple's iTunes, the process of registering a product online has to become natural. Convincing a customer to voluntarily register and therewith get his permission to share his data on the vertical sales stream has the potential to open up promising opportunities. When arranging test-drives, buying cars or servicing these cars, customers will be incentivized to present their customer ID card, which then can be used to personalize brand interaction and track customer behavior.
Investigations have revealed that OEMs (Original Equipment Manufacturers) need to take responsibility for lead customer generation and lead customer follow-up. In order to meet these requirements, it is necessary for any brand representative to identify any customer on a biunique set of data at a global level.
3. All-Around Service
Based on the fact that market areas are shifting to metropolitan areas and after sales is subject to severe improvement, car dealers need to develop a proper service approach. In order to deal with the situation of premium customers moving to urban spaces, city stores need to be equipped with a service drop-off point. Customers have to be able to drop off their car when driving to work and receive a rental car of higher order for the period of maintenance. To take the attribute "premium" a step further, a customer could register a digital twin of his car. This twin will then be used as a virtual, real-time avatar that frequently checks and reports the car's functionality to a designated service point, so that the customer knows when to bring his car to maintenance.
4. Brand Temple  
Despite all e-commerce and Internet trends, it has been figured out that car dealerships will remain the single most important retail channel until 2020. However, a retail store has to meet a customer's expectation of being a brand temple where he enjoys "premium" experience in all its facets. Dealers have to keep up with time and provide a technological playground where among other things customers can virtually test-drive their desired car and experience car handling on a realistic level. They furthermore need to provide multimedia stations where customers can configure cars and view them in a realistic, virtual 3D replica.
In conclusion however it has to be pointed out that if a manufacturer chooses a proactive approach during the entire customer life cycle and if he is going to be courageous enough to follow a pioneering spirit and combine all four scenarios in one approach, he certainly will experience profound and sustainable success up until 2020 and beyond.