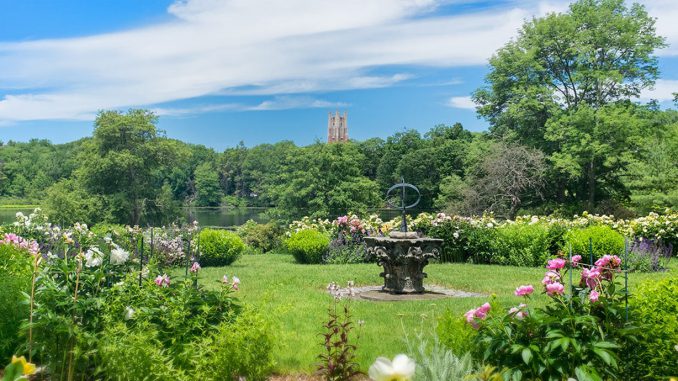 Spend the summer at one of the most renowned women's universities, learn about gender dynamics in leadership and network with professional women? In 2020, female undergraduate students at Munich Business School  can seize this opportunity at the international summer school at Wellesley College in the USA.
The program is offered exclusively to partner universities of Wellesley College and is designed for undergraduate women looking to develop their personal leadership identity. The cooperation between Munich Business School and Wellesley College was concluded last year and is part of MBS' Women in Leadership initiative. During the five-week program, participants deal with a variety of female leadership topics.  Finally, they can apply their knowledge practically and in exchange with experts from the fields of politics, technology and business during the so-called "Experiential Week".
Munich Business School has a special offer for interested female undergraduate students: A one-time full scholarship of $7,928 covers all costs for the Wellesley College summer school (except travel expenses) and additionally gives the scholarship holder the opportunity for an internship in the marketing department at Wellesley College before and after the summer school.
Application deadline for the scholarship and summer school is February 15, 2020. The summer school at Wellesley College will take place from June 27 to July 31, 2020. More information on the program and application modalities can be found here.
"The summer program at Wellesley College is a great way for future female leaders to complement their regular studies at MBS, to get in touch with like-minded students from all around the world, and to gather international experiences in a very special environment," recommends Professor Dr. Patricia Kraft, Academic Director of the Bachelor International Business program at MBS and co-initiator of the Women in Leadership initiative, the program.