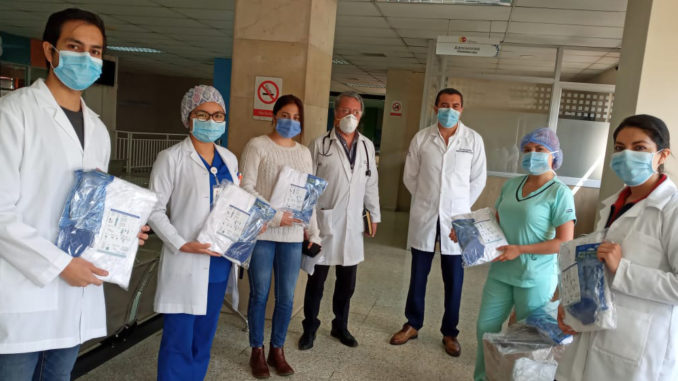 The MBS family is a big-one: Spread all over the world, diverse at a maximum, and most importantly: Always caring.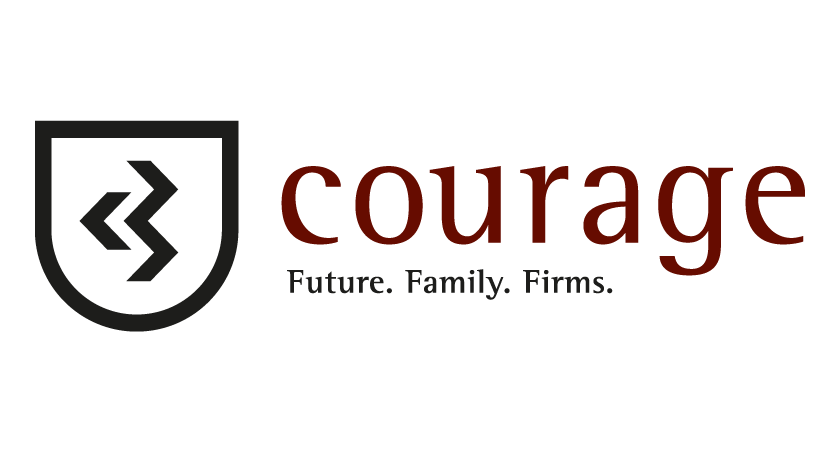 Over the last five weeks, the Courage Center at Munich Business School has provided family business expertise to over 1000 Family Business Owners through its HelpLine initiative, its live expert interviews on the ExpertLine (via @courage_family business on Instagram and Facebook) and Latin America-wide webinars in collaboration with the German Chambers of Commerce and Industry from the Carribean, to Central and South America.
Knowledge, advise and direct help for owning families and foundations in Latin America
Further, MBS and the Courage Center have particularly strong ties with Ecuador, having educated over 1500 Ecuadorian executives and business owners through programs at the Courage Center for Global Family Business, both in Munich and the Family Business Summit in Ecuador since 2013.
Due to a deep economic crisis and a health system, that even before the corona virus struggled to supply the country with adequate medical attention, Ecuador finds itself in a truly difficult situation today. Therefore, the Courage Center actively supported, and continues to support the Ecuadorian Family Business community with crisis related knowledge and advice. Since February, over 750 Ecuadorian Business Owners have participated in crisis related Webinars organized together with AHK Ecuador and Banco ProCredit Ecuador and other local partners. The Courage Center also helped more than a dozen local families through the Pro Bono advisory program "HelpLine" (email at: helpline@courage.sg).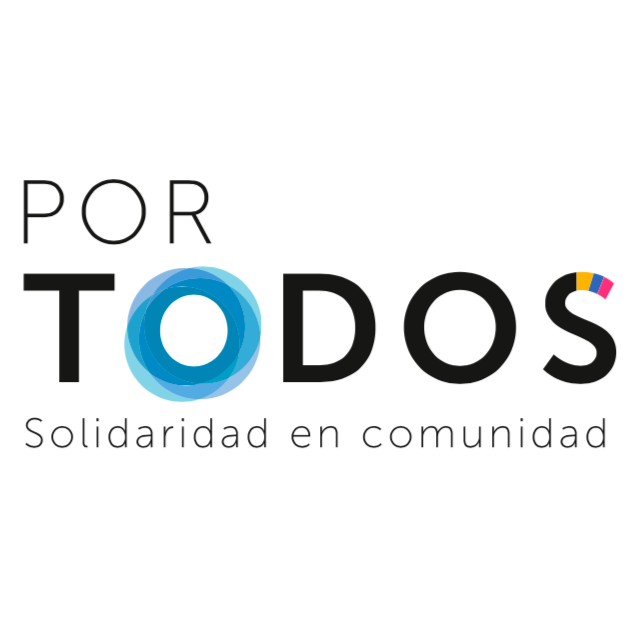 One particular initiative, however, stands out: As the Ecuadorian situation is still getting worse and the Ecuadorian state seems far from having sufficient resources to effectively battle the crisis, the Courage Center started assisting the private foundation / donation fund ,,Por Todos" (,,For all of us"), brought to live by a group of respected Ecuadorian entrepreneurs and led by the former Mayor of country's capital city, Quito, Roque Sevilla. It is organized as a trust, audited by the local PWC office and has raised over USD 7 million to date, with a goal of USD 20 million. The foundation strives to mitigate the impact of Covid-19 by providing food, test equipment, respiratory support equipment and personal protection gear for health workers and their families.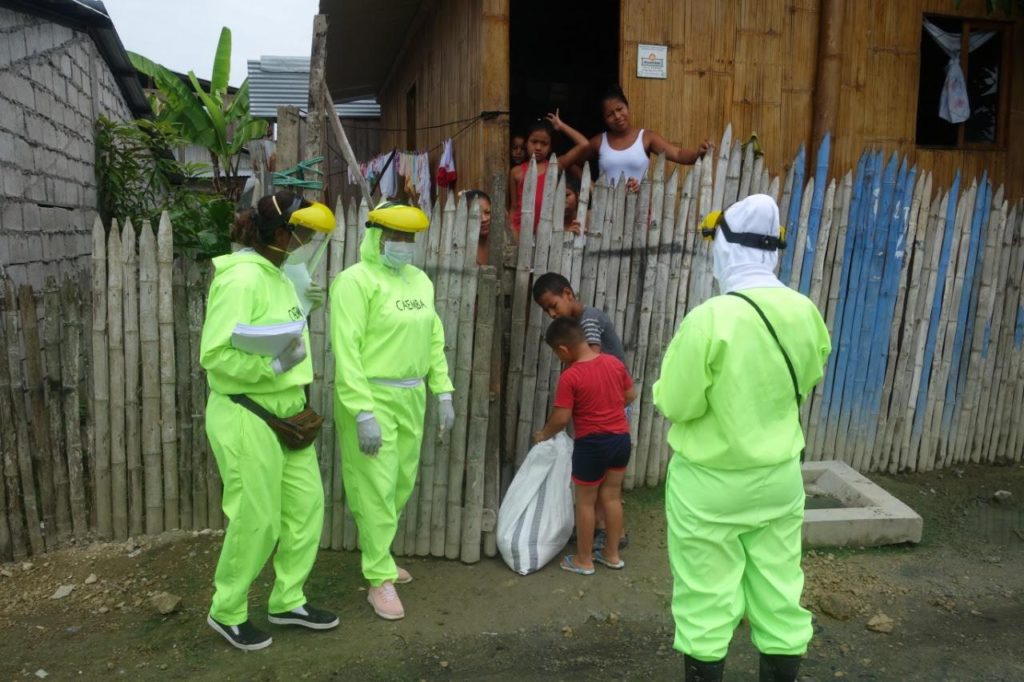 To find out more about the initiative and to participate in donating, as a private individual or a corporate donor, please visit the ,,Por Todos" webpage. If you want to get involved more actively please don`t hesitate to get in touch with us under southamerica@courage.sg.
As Germany starts to carefully re-open, other parts of the world, and the MBS family, remain far from "going back to normal", and deserve support.
Stay well!