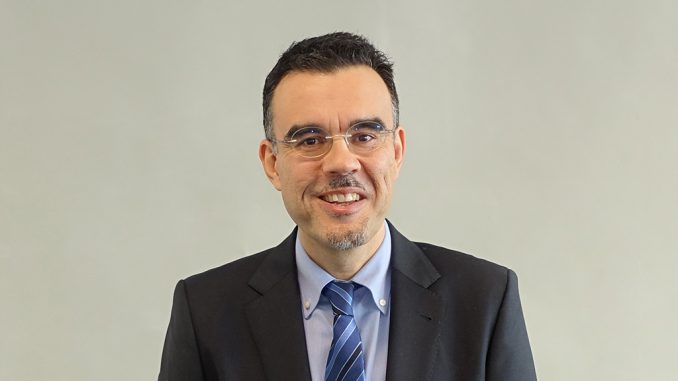 In a joint effort with colleagues from international academia, MBS Professor Dr. Jose Alcaraz has published a highly interesting professional article on "The Human Resources Management Contribution to Social Responsibility and Environmental Sustainability: Explorations from Ibero-America". The article was released in the International Journal of Human Resource Management, a 3* scientific journal.
In their paper, Prof. Dr. Alcaraz and his fellow researchers "(…) aim to advance the discussion on HRM's quest to create value around social responsibility and environmental sustainability. (They) explore the perceptions reported by Human Resource managers in three Ibero-American countries (Spain, the Dominican Republic and Costa Rica) (focusing) on the hospitality sector, one of particular  relevancy for these countries and with significant sustainability challenges. Relying on in-depth interviews in twenty-eight organizations and a mixed-methods approach, (they) examine HR managers' underlying notions around social and environmental issues, stakeholder collaboration, HRM practices, roles and internal organization (…)."
A preview of the article is to be found here.