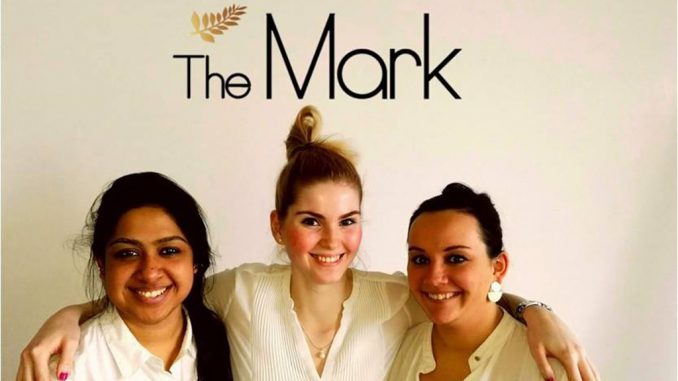 Once again this year, the Master students of the Luxury Management concentration are participating in the International Luxury & Premium Service Business Plan Competition The Mark, organized by MBS' partner institution International University of Monaco (IUM).
In a two-day creative workshop organized and held by Prof. Dr. Andrea Bookhagen, their Luxury Marketing & Luxury Brand Management course leader, four student teams gathered at MBS to develop innovative luxury business ideas and eventually applied for the contest.
Now, the jury of the competition has announced a list of 24 teams (out of a 45-team starting field) from 52 universities and business schools around the world that advance to the second round – amongst them all four MBS teams: Wanderluxx, Morphea, Majuni, and LuxWorld. What a great achievement!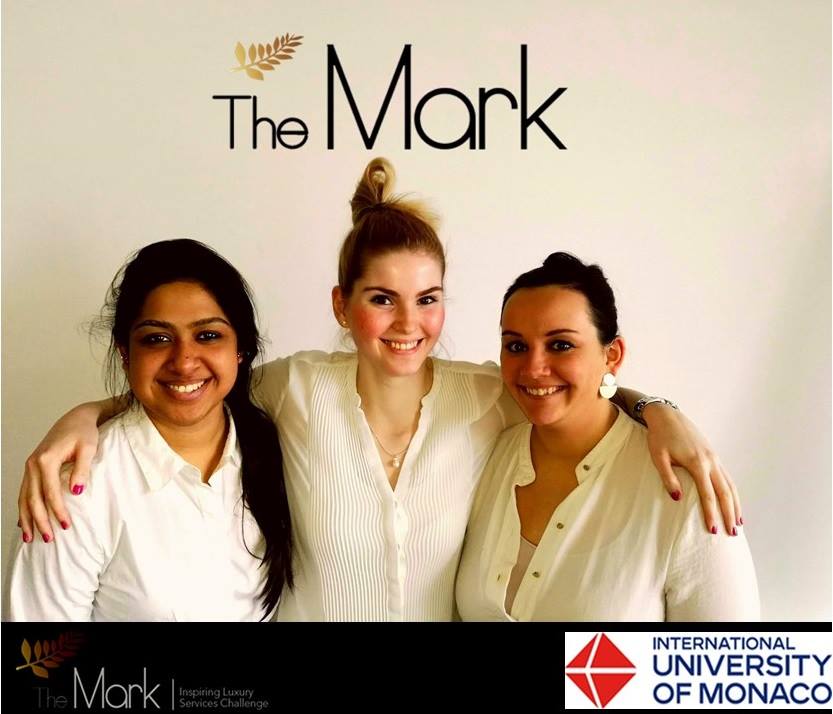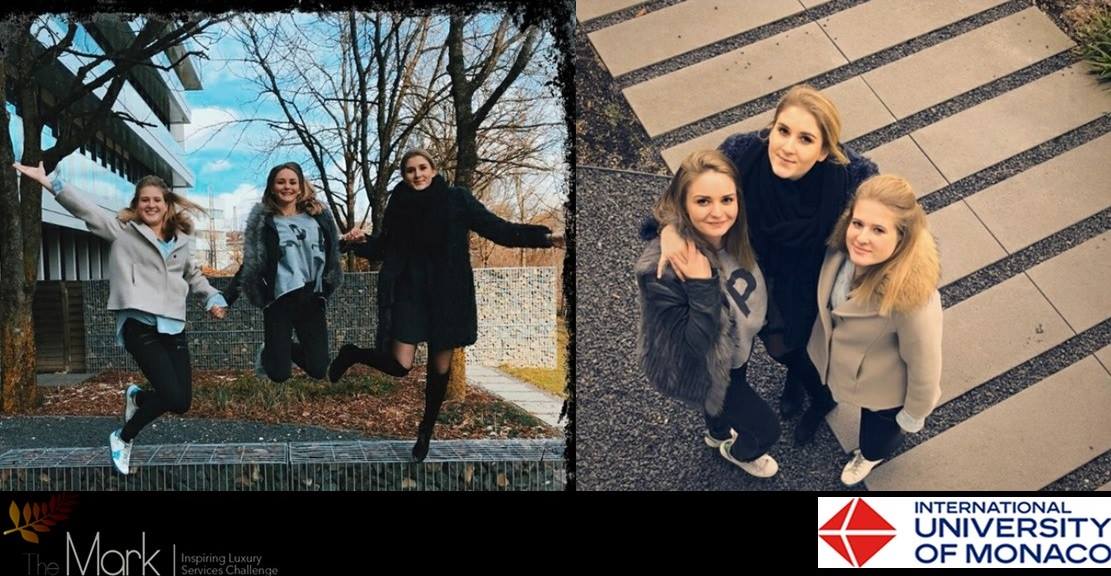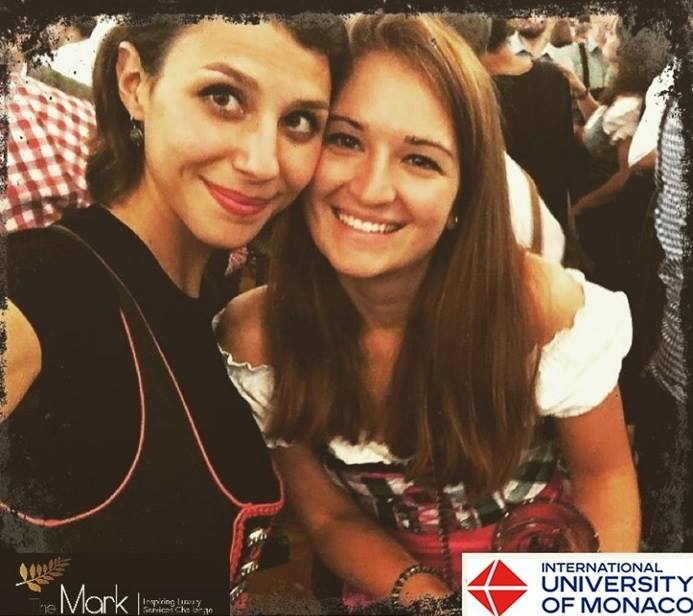 A second jury will be held on April 23 to select the six finalists. The finals will be held at Novotel Monaco on May 17. The winning team will receive a prize of 500 euros, 3000 MDX cryptocurrency and marketing consultancy.
In last year's edition of the competition, MBS team SIELU managed to make it to the finals.
Congratulations to Wanderluxx, Morphea, Majuni, and LuxWorld – and good luck for the upcoming round(s)!