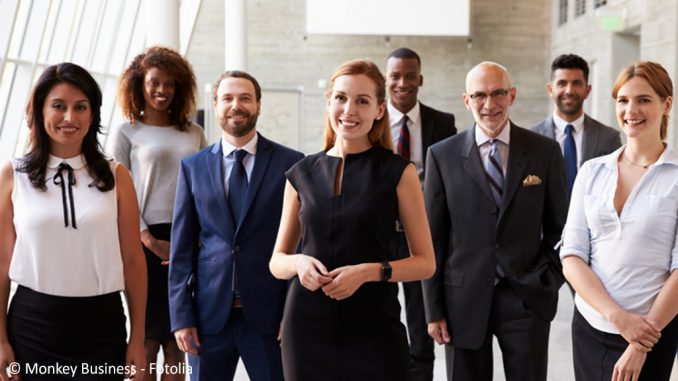 On Thursday, October 12, 7 pm, Munich Business School will host the MBS "Women in Leadership" Podium. The event will take place at the MBS Lounge (ground floor) at Munich Business School's premises in Elsenheimerstraße 61, 80687 Munich (directions).
The "Women in Leadership" Podium addresses the issue of diversity in management positions, assuming that corporate leadership is currently a male dominated activity, but that gender diversity is key to leverage full development potential in organizations as well as society, and thereby living up to UN Sustainable Development Goals.
After an introductory presentation on the status of gender diversity in corporate Germany, dedicated panelists will share their views and discuss strategies for organizations to better tap into larger and more diverse pools of resources by creating the right environment of nurturing female talent.
Beyond the connecting and learning from each other as a purpose of its own, the outcome of the podium will be maintained and used as input to develop the MBS educational programs further; for the degree programs in general and the executive development programs in particular.
The Panelists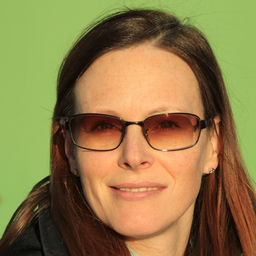 Isabel Kröniger graduated from Munich Business School in 2004. After working as a consultant for two years, she joined Kabel Deutschland – now a part of Vodafone Group. She has been heading the Customer Care Quality Management department since 2008 –  being the only female head of department within the customer care subsidiary most of the time. Her current team of 45 employees is responsible for the service quality of 12 customer care centers with more than 2,000 call agents all over Germany.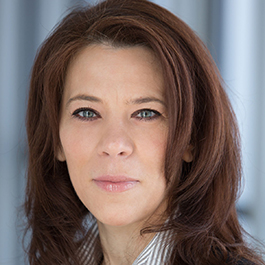 Lilia Knauer studied Business Economics in Russia and gained her MBA from Henley Business School in the UK. She has more than 13 years of working experience in the international corporate environment and over ten years as external business consultant, including the role of Director of Innovation Centre at Henley Business School Germany. Lilia also is the founder and CEO of Education Centre for Sustainable Growth and DBA student at Henley Business School/University of Reading.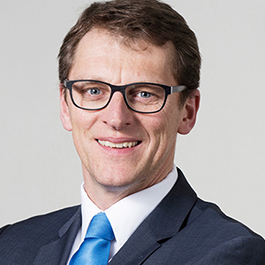 Hubert Barth studied Business Administration at the Universities of Bamberg and Tübingen, Germany. After ten years as advisor at a large accounting firm, thereof three years as leader of the European Financial Services desk in New York, he joined Allianz Group as Head of Finance and Risk for the global asset management business. Today, Hubert Barth is Country Managing Partner at Ernst & Young Germany and lecturer for Finance and Portfolio Management at Munich Business School.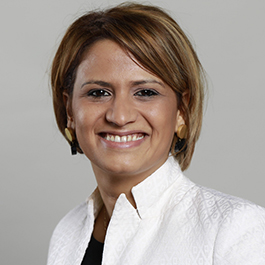 Dima Raffi is Business Development Manager and MBA General Management student at MBS. In her thesis, she focuses on the topic of "Women in Leadership".
The podium will be moderated by Tine Svane Hansen, responsible for MBA Program Management and Development at MBS.
Program
6:30 pm – Registration and networking
7 pm – Welcome and introductions
7:15 pm – Presentation on "Status on Gender Diversity in Corporate Germany" by Dima Raffi
7:45 pm – Panel discussion and Q&A session
8:30 – Snacks, drinks and networking
Please register your participation at the MBS Virtual Campus no later than October 9. External people interested in participating at the event please send an email to hochschulleitung@munich-business-school.de.