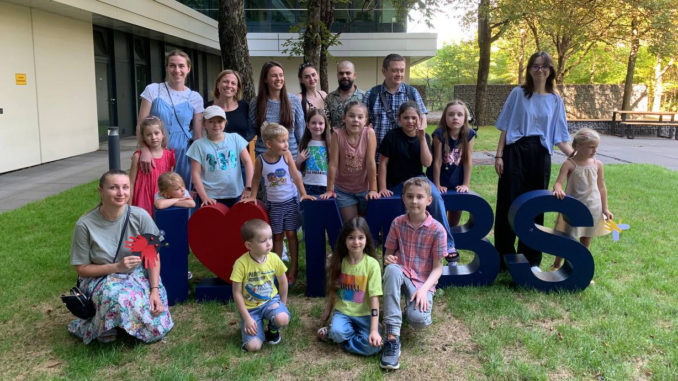 MBS alumna Nataliia Bieliaieva, who moved to Munich from Ukraine for her master's studies in 2020, wanted to give something back to refugees in the Bavarian capital who had fled the war. So, in June and July 2022, she teamed up with her alma mater to host two intercultural afternoons of crafts and games.
---
The reality of life at Munich Business School has not escaped the impact of the war in Ukraine, as MBS student Alex Levenko emphatically described in his article on studying during the war. Yet, his is just one example of many such cases. When the attack on Ukraine began in February 2022, MBS master's student Nataliia Bieliaieva was on her semester abroad in South Africa and felt utterly powerless. Although she was safe in South Africa and upon returning to Germany, her family was worried about the future.
After returning to Germany, and with her graduation certificate firmly in her hand, the new MBS alumna came up with a very special idea. Nataliia wanted to give something back to the Ukrainian refugees who had since arrived in Munich – members of her own family among them – and provide a source of diversion from the stresses of recent months. While searching for a suitable venue for her planned get-together, Nataliia turned to her alma mater, Munich Business School, where numerous rooms were unoccupied over the summer vacation.
University management responded enthusiastically to her proposal of a crafts afternoon – after all, the facilities were available. Together with Nataliia, they soon decided to invite MBS staff with children to attend the event, thereby turning what would have been an exclusively Ukrainian gathering into an intercultural event, wholly in keeping with the MBS values.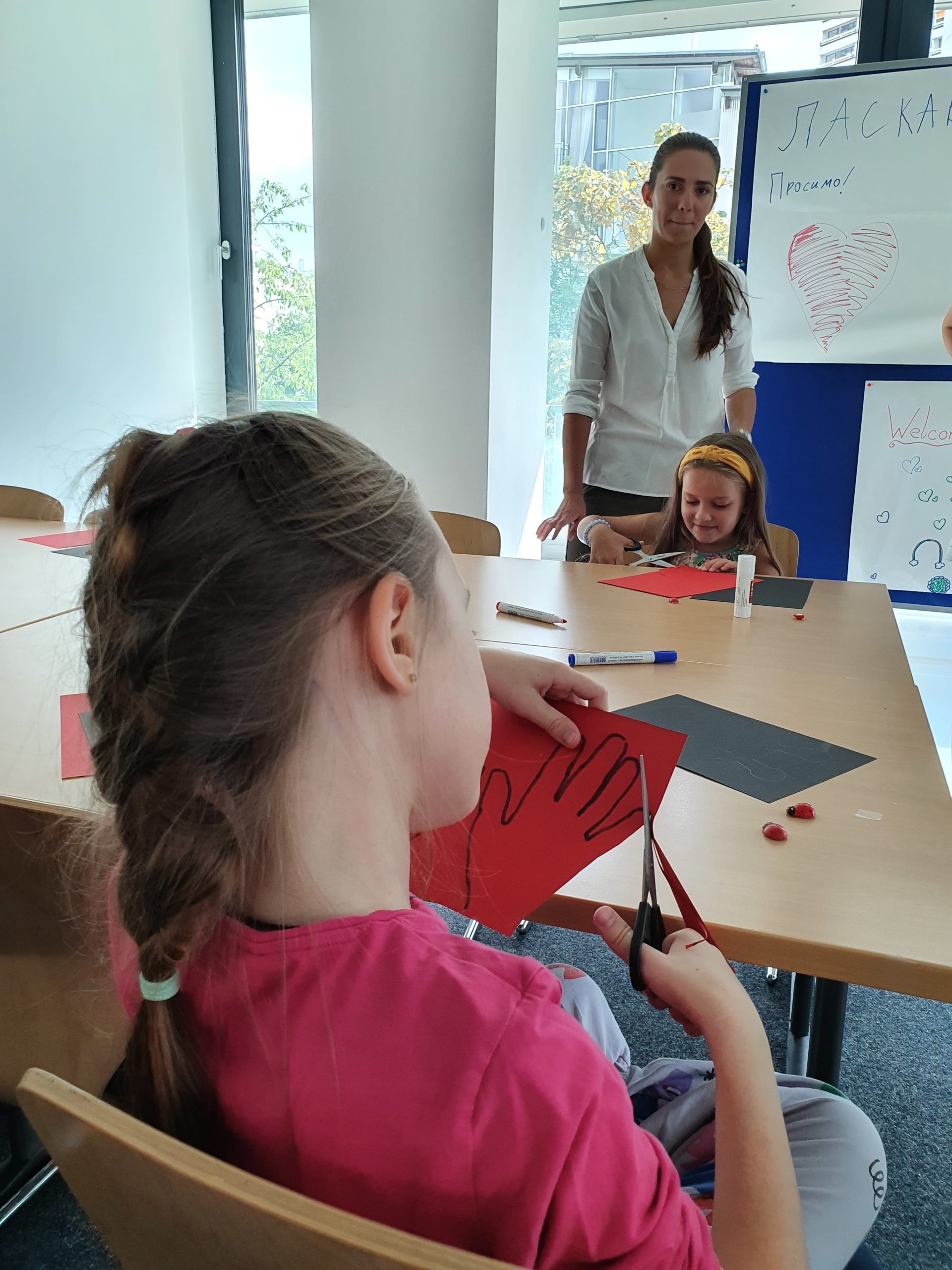 So, in June and July, Munich Business School hosted two intercultural crafts and games afternoons. Parents and children from different backgrounds came together, even without a shared language, and had a wonderful time running around, playing and taking part in arts and crafts. It provided an opportunity to forget about their personal worries and traumas, for a few moments at least.
We think this serves as a prime example of how collaboration between alumni and the university can give rise to truly impactful projects. Our sincere thanks to Nataliia Bieliaieva (third from right at the bottom of the photo) for the inspiration!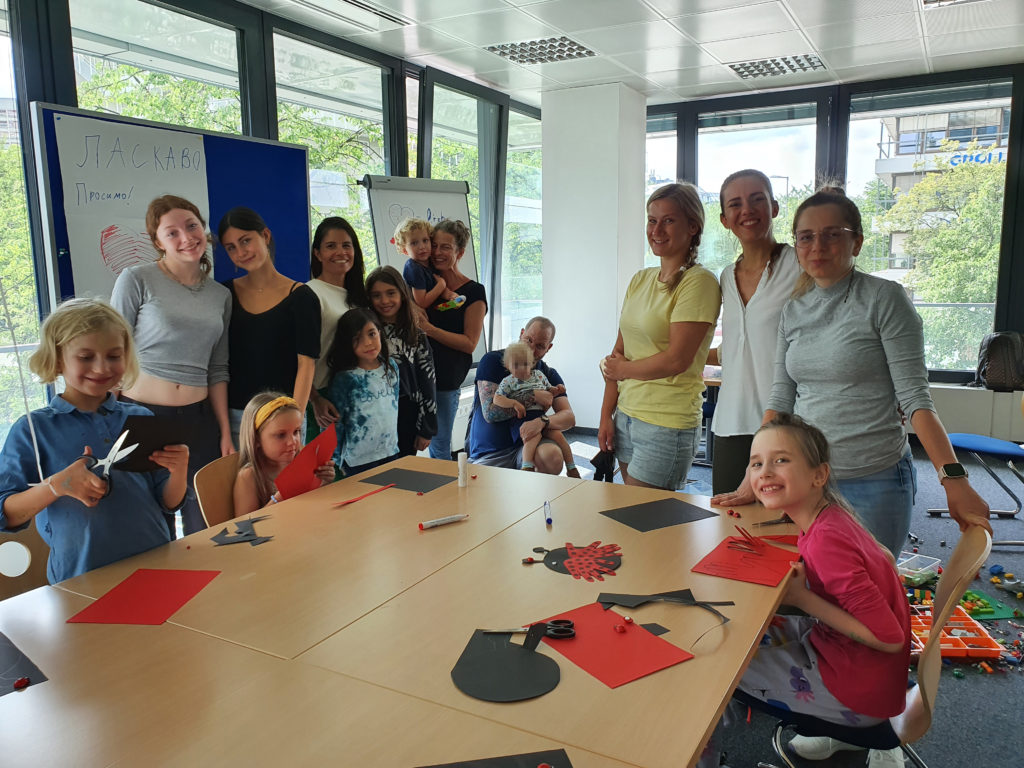 ---


You are interested in economics and want to acquire in-depth business know-how?
Then the international business degrees at Munich Business School (MBS) are just right for you! At MBS you won't cram dry theory from old textbooks, but learn in a outcome-oriented way and gain valuable practical experience. Convince yourself:

Bachelor's in International Business
Master's in International Business
Master's in International Business I Finance
Master's in Innovation and Entrepreneurship
Master's in International Marketing and Brand Management
Master's in Sports Business and Communication
MBA General Management
Doctor of Business Administration