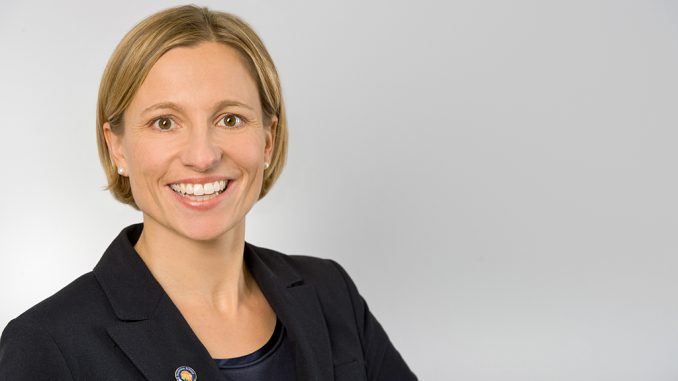 Munich Business School and University of Regensburg have initiated a joint research project focusing on employer branding. The goal of the project is to provide SMEs that are located further away from business hotspots with practical employer branding strategies in order to enable them to attract and retain young talents in times of skills shortage and a change of demands towards employers by Generation Y members.
Part of the research team is, amongst others, MBS Professor and Academic Program Director of the Bachelor International Business study program, Dr. Patricia Kraft.
The first findings of the research have just been published in the trade journal methodik. In their article, the experts of MBS and University of Regensburg analyze the status quo in employer branding followed by a deviation of recommended actions for SMEs to organize and successfully put into practice long-term employer branding strategies.
Please find the article here (German only): methodik_Employer Branding