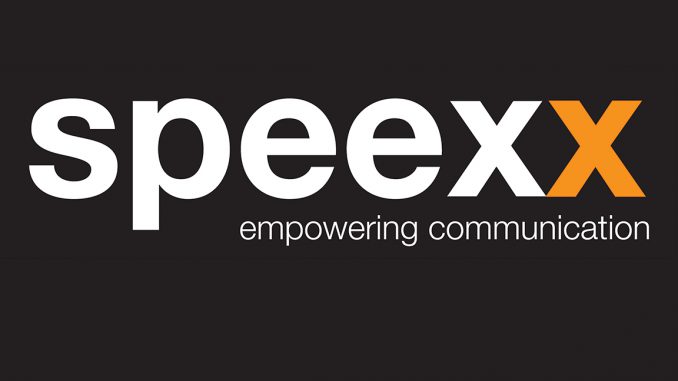 It was the philosopher Ludwig Wittgenstein who said: "The limits of my language mean the limits of my world". To promote learning without limits and cooperative interaction of the many existing cultures is a task that Munich Business School (MBS) is committed to – and a task that MBS has fulfilled for 25 years with great passion and great commitment.
That is why MBS wants to enable its students to learn one or more foreign language(s) with the support of new, digital learning tools. With the help of Speexx, and the MBS learning platform, students of all MBS programs are provided with field-tested online language courses at CEFR level.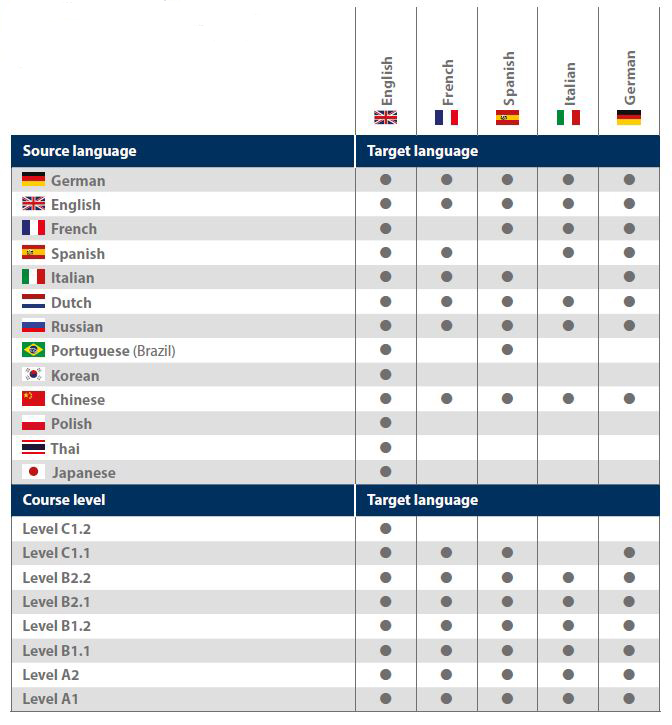 For additional information and the registration link, please visit the MBS Virtual Campus' news section.