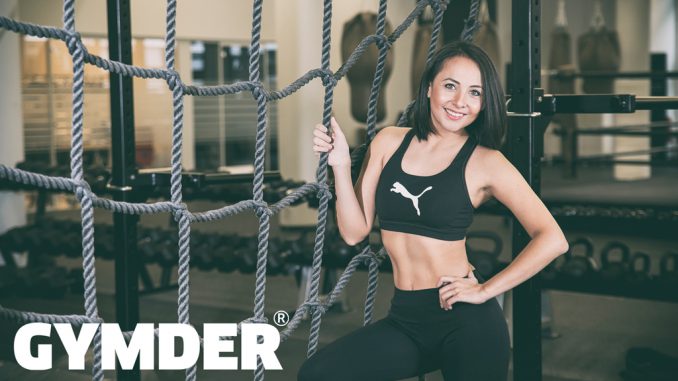 Back in 2016, MBS alumnae Deneb Moosmeier (on the picture above) and Rut Sarai Groschopp, two sisters from Ecuador, founded their own start-up GYMDER, which offers a social fitness app that enables sports aficionados to find gyms and workout buddies, and communicate with others who share their fitness interests. Now, just two years later, GYMDER is the #1 social fitness app – not only in Germany, but on an international level.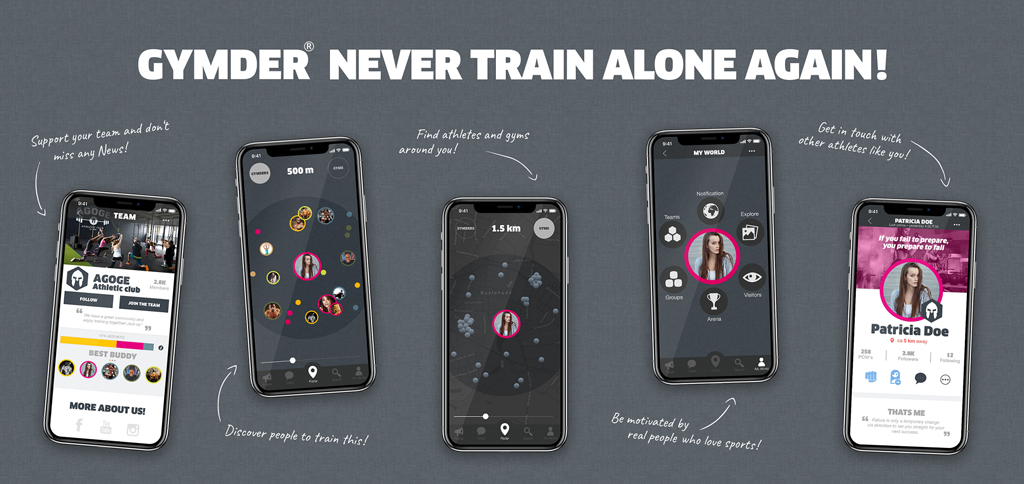 As of now, the GYMDER community features a six-figure sum of active users in more than 50 countries, and continues to grow. Congratulations to Deneb, Rut, and their team for this amazing feat. Keep it going!
More information on the GYMDER app is to be found on the company's website as well as on their Facebook, Instagram, and YouTube channels.
The GYMDER app is available for Apple iOS and Android devices.