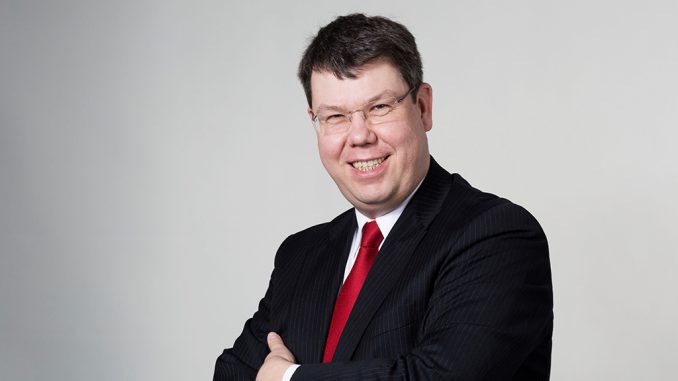 "How to deal with a dynamic, changing environment as a leader?" asked MBS Professor Dr. Arnd Albrecht, in his lecture on virtual leadership during the World Class New Work 2017 congress in Frankfurt/Main, Germany, Europe's Leading Conference for the New Work Experts and Innovators.

Although managers will be equipped and supported by excellent IT solutions, leading teams may be more challenging then ever! Even perfect phone and video communications, shared documents and social media will not replace the working attitude in high paced project teams. We have to develop and train even more the hard and soft skills to survive in the next generations' world.
Therefore, Professor Albrecht suggest to
set a clear framework: Rules, roles & responsibilities and task allocation have to be aligned and clearly communicated
establish adequate communication: Depending on each virtual team, different communication pathways have to be defined
train leadership skills: Complexity of teams requires training on leadership competences & business coaching
motivate team members: Find what people really like, lead according to the individual and the respective situation
develop trustful relationship: Personal networking and relation become more important; at least one face-to-face conversation per year is required
More information on the event can be found here.