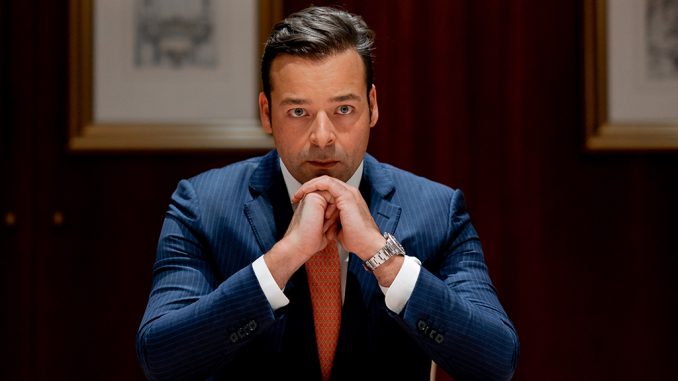 In an article published just recently, New York Post author Vicki Salemi lists "Career do's and don'ts from Jennifer Lopez's (new movie) 'Second Act'", referring to MBS Professor Jack Nasher's new book "CONVINCED!", amongst others.
Alongside giving a pile of clues on "how to prove competence & win people over", Jack Nasher suggests to boost one's own self esteem by suppressing negative thoughts – just like J.Lo does in "Second Act".
In the movie, she plays a "woman in a low-paying job (who) gets a chance to fulfill her career ambitions when a private finance firm is misled into believing that she's an accomplished consultant and hires her to handle a major business deal". (taken from Wikipedia)
Please find the article here.