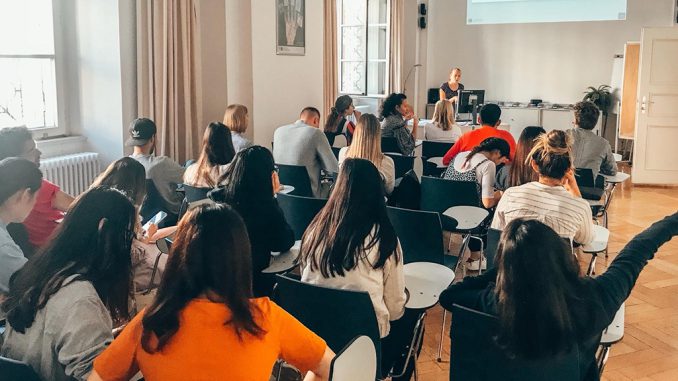 During the last days, the new students of the Master International Business, Master Sports Business and Communication, and MBA International Management programs of MBS visited the Bayerische Staatsbibliothek (Bavarian National Library) to get a first-hand impression of the institution during an extensive tour.
In addition, the staff provided the students with valuable information on how to effectively use the seemingly infinite academic resources of the library.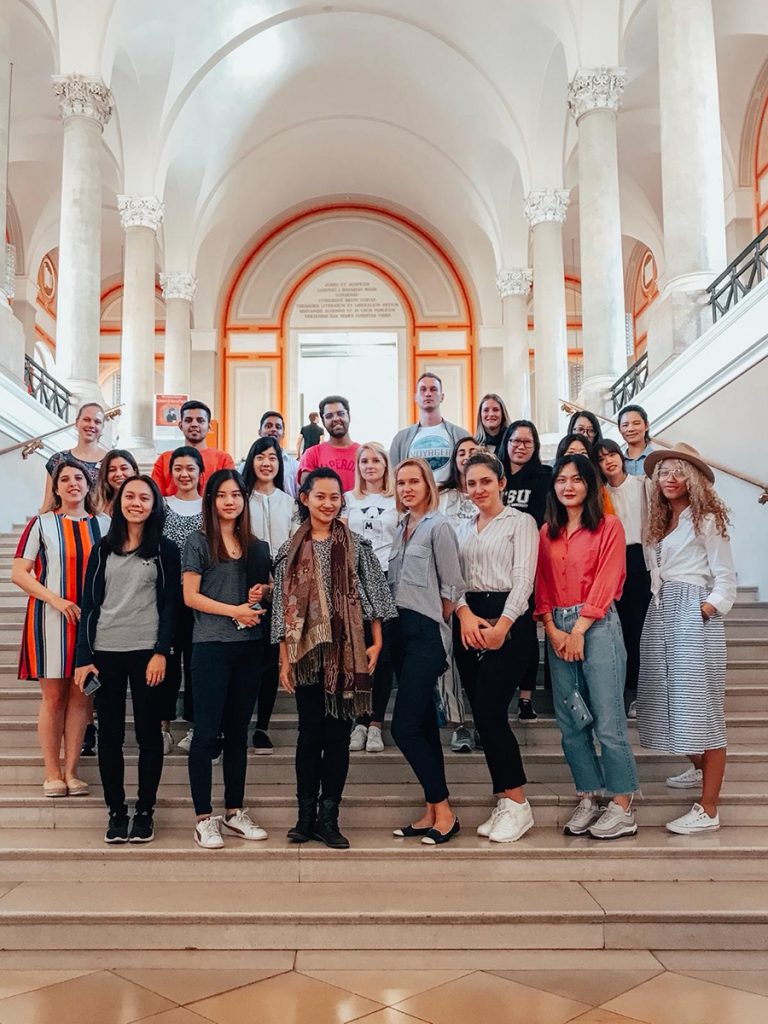 "Founded in 1558 as court library of the house of Wittelsbach, the Bayerische Staatsbibliothek is one of the prime European universal libraries and of world renown as international research library. It forms Germany's virtual national library together with other libraries.
"The Bayerische Staatsbibliothek is also the central state library and repository library of the Free State of Bavaria. With 10,5 million volumes, about 59,000 current periodicals in electronic or printed form and about 130,000 manuscripts the Bayerische Staatsbibliothek is one of the most important knowledge centers of the world. Every year approximately 130,000 volumes are added, which are selected and catalogued systematically according to scholarly criteria."