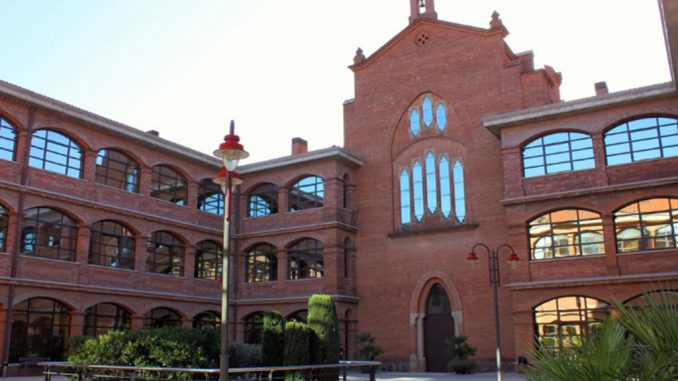 Munich Business School just added a new university, Universitat Abat Oliba CEU, to its international partner network, this time in the vibrant city of Barcelona, Spain.
Established in 2003, Universitat Abat Oliba CEU is one of three universities promoted by the Fundación San Pablo CEU. CEU is the biggest private educational institution in Spain, with 82 years of history dedicated to education.
The university has a current enrollment of about 1,500 students, and it offers degrees in Business Studies and Economics, Law and Political Science, Communication, Journalism, and Education. Computer laboratories, a multimedia production centre, a professional radio studio, a research lab, a complete library, and a newspaper archive are available to all students. Extracurricural activities are also offered: sport activities, the debating society, theatre, university choir, reading club, volunteer works, and many more.
The campus is located on the upper side of Barcelona, in a magnificent modernist building. Barcelona is a modern, cosmopolitan, and very dynamic city. Thanks to its location on the Mediterranean seashores, the city has a warm and welcoming climate, with pleasant temperatures all year round.

Additional details and available courses for MBS Bachelor International Business students that plan to spend their semester abroad at Universitat Abat Oliba CEU, which is also part of the ERASMUS program, can be found on the MBS Study Abroad Portal.
© Photos are courtesy of Universitat Abat Oliba CEU.