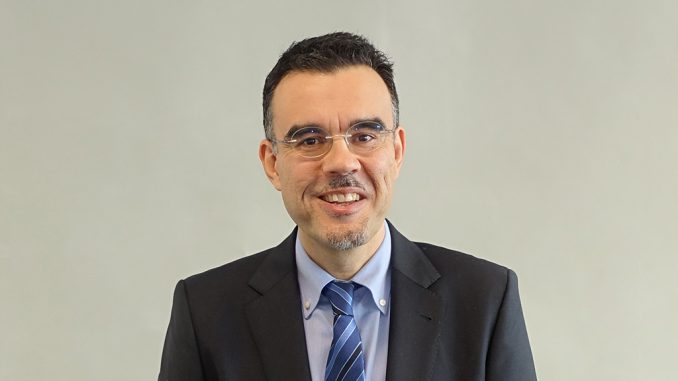 What are some of the key issues around employment regimes that demand excessive working hours? What are some of the key factors that demand further research around employee well-being, work−life balance, commitment to work, HRM practices etc. in the context of Spain?
Aiming to bring scholarly depth and answer some of these questions, a research paper co-authored by MBS Professor Dr. Jose Alcaraz has just been accepted for publication in the German Journal of Human Resource Management.
The research paper will offer important clues to understand the particular challenges that (female) teleworkers – that is, women working from home – often face, which seem to be common in other regions of Europe. The article will share insights, in particular, around how these women deal with "gendered time" and "resistance time" to protect their work, domestic life, and careers.