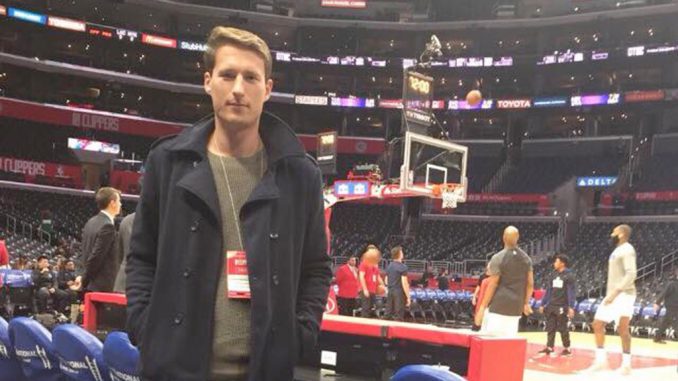 Constantin Rittmann, Master Sports Business and Communication student at MBS, spent his semester abroad at University of California, Riverside (UCR). Here, he shares his experiences.
Why did you select University of California, Riverside as your host university?
Being a Master Sports Business and Communication student, I am of the opinion that you should definitely have seen and experienced US sports. In the United States, it's not all about football like in Germany, but with American football, basketball, hockey, and baseball, there are four big and popular sports. I decided for UC Riverside specifically because it offers interesting subjects in the field of sports and is very close to Los Angeles. Teams of all sports have their home there.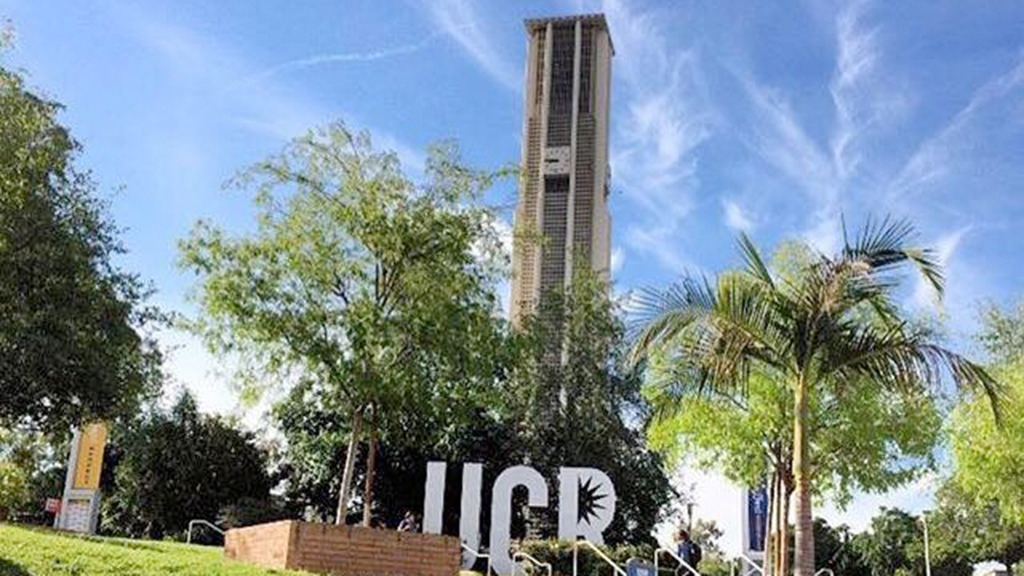 How is University of California, Riverside, similar or different to MBS?
University of California Riverside is very different from MBS. With around 23,000 students, it is significantly larger. Most students come from the surroundings and commute to university every day. Those who live in Riverside and around the campus are mainly the exchange students and many of the Asian students who earn a Bachelor's degree at UCR. Thus, the biggest difference actually lies in getting to know "locals" outside the classroom.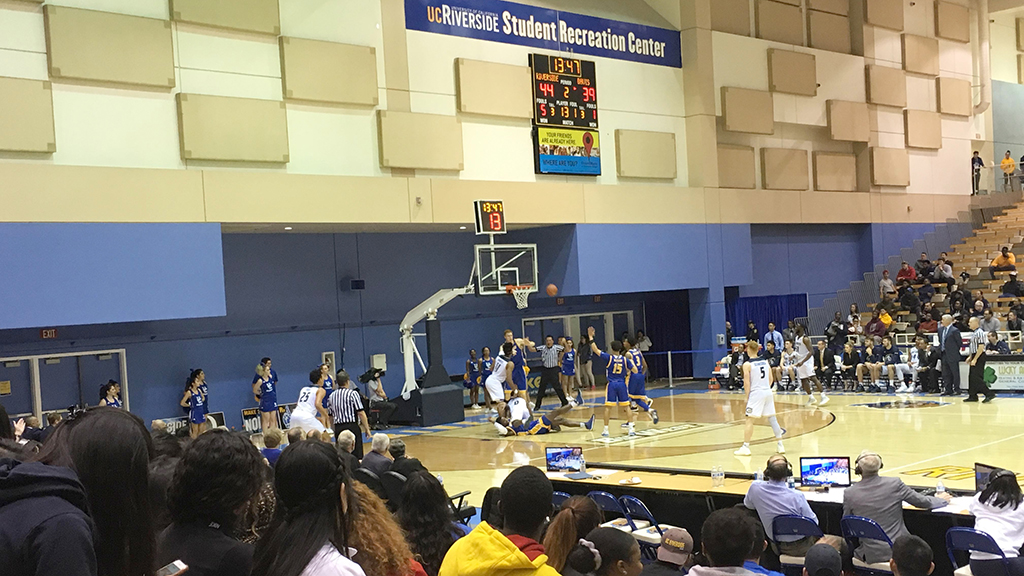 What courses did you take? How were they similar or different to your courses at MBS?
I had three courses: The Financial Management of Sports, Management & Leadership in Sports and Marketing, and Promotions of Sports. All three courses were divided into two parts, each consisting of a theoretical part and excursions. The theoretical part was very similar to what I'm used to from MBS, although I would have wished it a little harder. I learned the most during the excursions. The trips led us to different sports facilities, clubs, and games of all major sports. In addition, we got to know a lot of exciting personalities such as the Head of PR of the LA Angels (baseball) or the Social Media Manager of LA Galaxy (football). One of the many highlights was the college basketball derby between University of California Los Angeles (UCLA) and the University of Southern California (USC), both well known for producing tomorrow's superstars.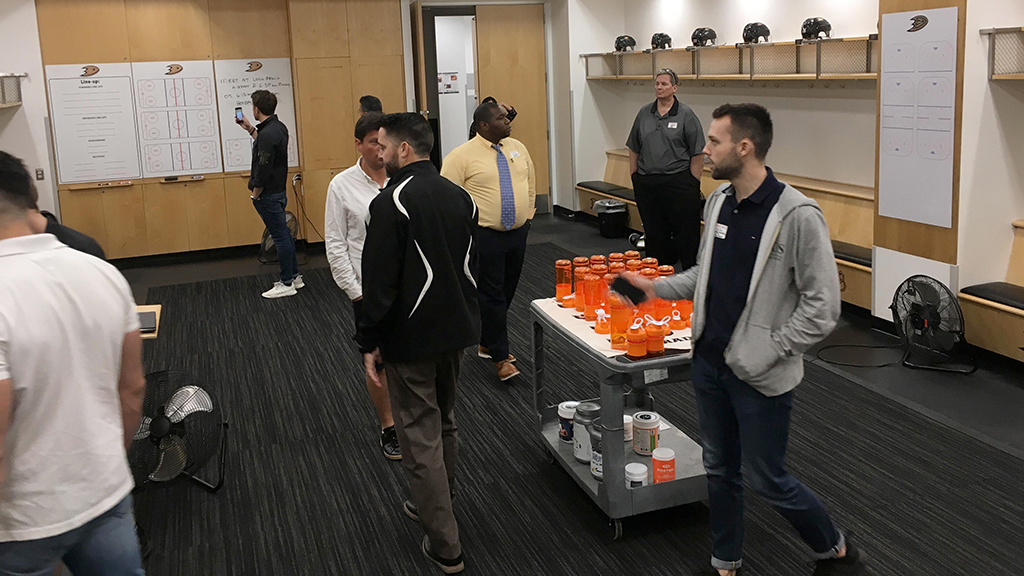 What was the most memorable event during your semester abroad?
There were so many small but great events and encounters during my stay in the USA. One of the most inspiring and exciting encounters was when my fellow student Florian and I happened to run into Jürgen Klinsmann in a shopping center. Actually, we (both being Swabians, and Bayern Munich fans) just wanted to take a picture with him, but engaged in a small talk for about half an hour. We talked about the differences between sports in the USA and Germany, the growing interest in football in the US, the issues that come with the high tuition fees, and what effects this has on junior sports – and also about California and its many places of interest. Besides his open and friendly manner, we were also surprised that he was indeed interested in us and our career, and besides asking many questions, he also gave us some tips.