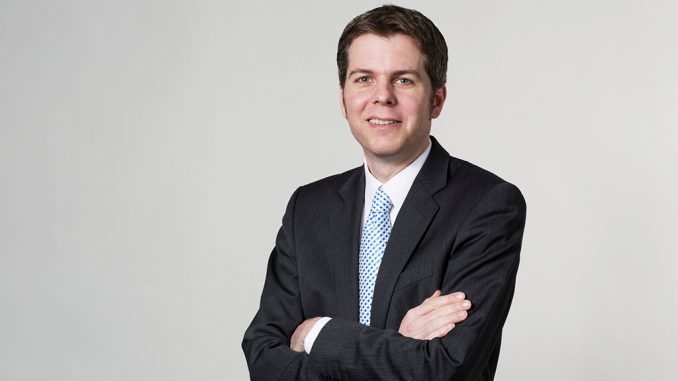 Dr. Christian Schmidkonz, Professor for International Business Administration and Managerial Economics at Munich Business School and a designated China expert, is cited (short, but to put it in Shakespeare's words, brevity is the soul of wit…) in a New York Times article that focuses on Chinese ICT company Huawei, and the accusations towards the multinational enterprise of spying for China.
"The Huawei story is fascinating and definitively worth being closely watched. In the end it's only one of many other Chinese companies that are going to join global competition. This will be the 'new normal' – let's not forget that China had been the world economic superpower for hundreds of years before," Professor Dr. Schmidkonz shares his view on the topic.
Great article, highly recommended to read!