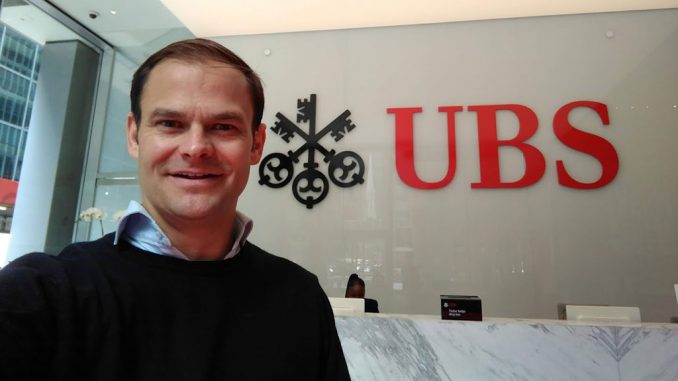 Marc-Michael Bergfeld, Professor for Global Family Business at Munich Business School, was invited to present the work of the Courage Center on "Family Venturing: How the world's leading business dynasties empower Next Generation entrepreneurship".
Upon invitation of Mrs. Angela Mwanza, Senior Vice President at UBS Private Wealth Management, Professor Bergfeld traveled to New York, where the Bank hosted an exclusive "Lunch & Learn" event for some of its key clients, their Family Officers, and the Private Client and Global Family Office experts of the firm to absorb and discuss the thoughts created at Munich Business School's competence center.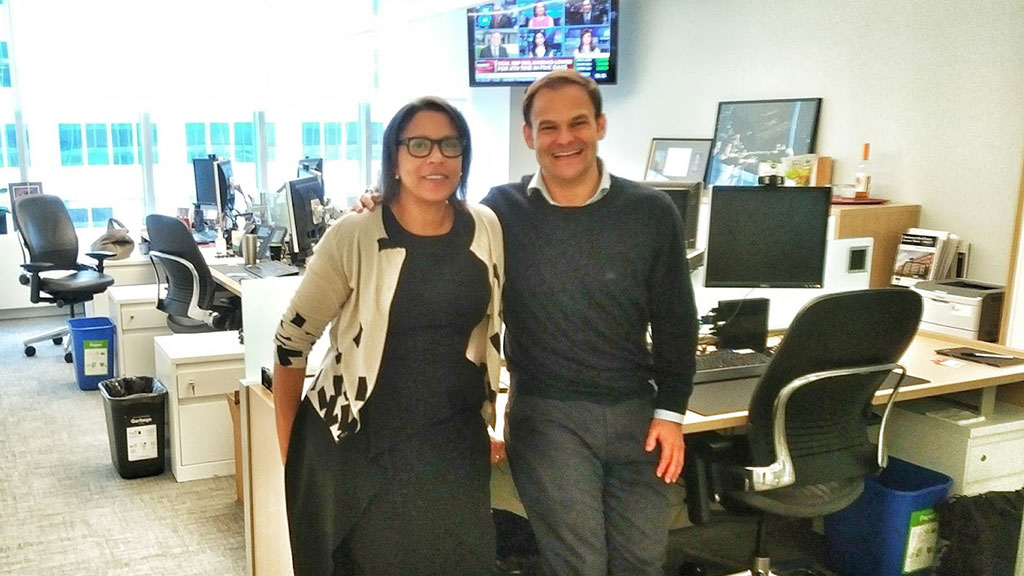 "How to empower trans-generational entrepreneurship in real life is one of the hottest topics in the world of Family Business today," explains Bergfeld. "We are privileged to have gained unique insights through our work with global business families over the past decade, and turned these into strategic models of education, mentoring, and investment for the Next Generation of leaders. Sharing this knowledge on a global scale now is a true joy – it shapes the way the wealth management industry thinks about it, advisors suggest options, and families communicate about the future," he elaborates.
The bank had gathered a hand-selected group of members of Senior and Junior Generations at their offices on 6th Avenue for an extensive lunch, presentation, and discussion. "I was blown away," smiles Professor Bergfeld. "Having a couple of billion dollars of entrepreneurial wealth convene just to listen to our ideas and insights – what else can you wish for as a professor. Thank you, UBS!"
The discussion continued well beyond the planned deadline. The intensity of exchange, questions, and comments showed how relevant the points were, and how much the participants appreciated this new perspective. "The knowledge created in Munich is excellent," Mrs. Mwanza concluded, "and we are already discussing when and where to host another "Lunch & Learn"'."
Professor Bergfeld also used the opportunity to meet with the leadership of the Family Business Program at Columbia Business School, and discuss collaboration.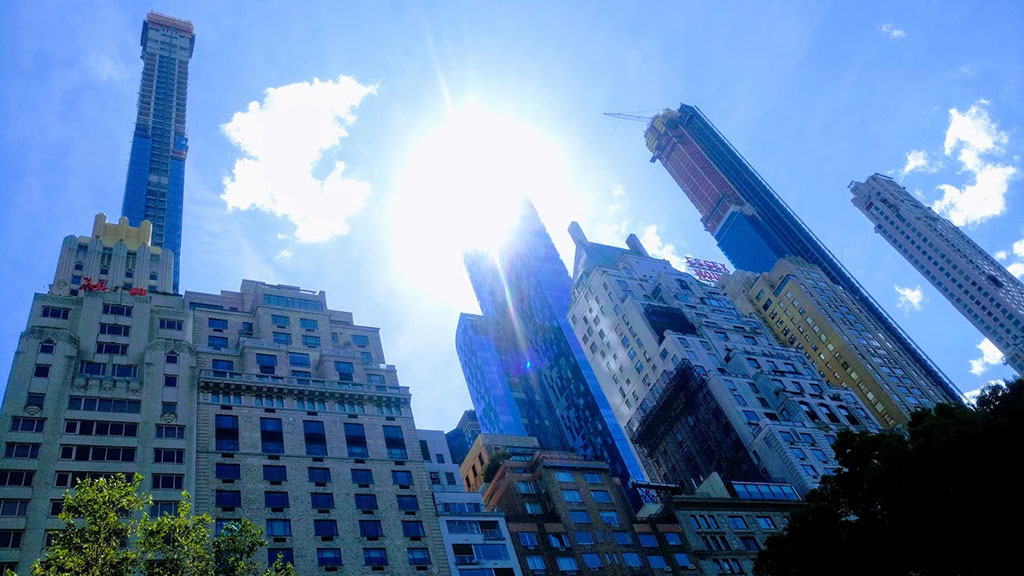 Again, Munich Business School's Courage Center of Global Family Business has left a mark in the world of Family Business and Wealth Management.
MBS offers a two semester Family Business concentration in its Master International Business program, and a full semester elective in the Bachelor program. It also offers a week-long "Global Week" on "Leading and Innovating for the Future" to Next Generation leaders and young entrepreneurs from around the world. Detailled information on the event, which will take place from September 16 to 20, 2019, at Munich Business School, can be found here.