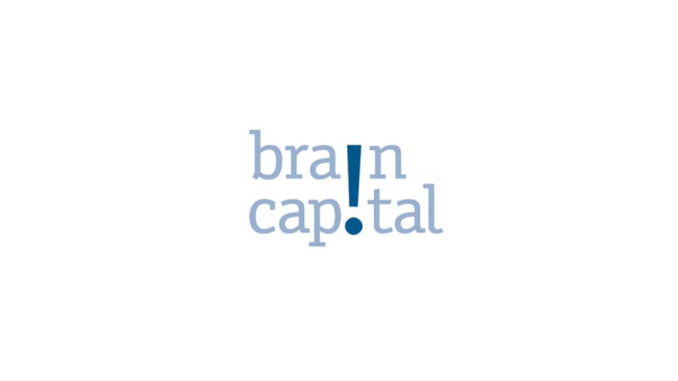 For many young adults, the ability to study at a private university is reserved for those from high-income households due to the high costs of tuition. Munich Business School hopes that its cooperation with Brain Capital and the establishment of the MBS Education Fund will also enable people from less privileged backgrounds to access tuition at a private university.
---
With student loans becoming less attractive due to high interest rates, education funds offer a key advantage: repayments are dependent on the recipient's income after graduation. One provider of this type of education fund is Brain Capital. Originally established following a student initiative, Brain Capital now has over 8,500 funding contracts – making it one of the European market leaders – and cooperates with a number of selected universities. It also joined the Munich Business School partner network at the start of the year.
MBS Education to contribute to student diversity
The MBS Education Fund is now available to (future) MBS bachelor's, master's and MBA students from Europe. The application process is straightforward. After securing a place at Munich Business School, students submit their application to Brain Capital and attend a brief interview to discuss the motivations behind their choice of course and the requested funding amount. If all goes well, students receive their funding contract within a few days and can embark on their chosen course of study. After completing their studies and entering the labor market, funding recipients pay a fixed percentage of their income back to Brain Capital as downstream tuition fees – provided that their income reaches a set level (dependent on their chosen course) within 20 years. The repayment period is limited to a maximum of 10 years, while the repayment amount is capped at double the funding amount.
However, it is not only students who reap the rewards of using education funds. Partner universities benefit from access to new markets, a more diverse student body and closer links with former students. Prof. Dr. Stefan Baldi, Dean of Munich Business School, commented: "The MBS Education Fund is entirely aligned with our university's value of demonstrating responsibility and will also enable us to enhance our university's diversity in respect of ethnic as well as social backgrounds. We hope to be able to help a whole host of students achieve their pursuit of knowledge."
You can find further information about the topic of student financing here.
---


You are interested in economics and want to acquire in-depth business know-how?
Then the international business degrees at Munich Business School (MBS) are just right for you! At MBS you won't cram dry theory from old textbooks, but learn in a outcome-oriented way and gain valuable practical experience. Convince yourself:

Bachelor's in International Business
Master's in International Business
Master's in International Business I Finance
Master's in Innovation and Entrepreneurship
Master's in International Marketing and Brand Management
Master's in Sports Business and Communication
MBA General Management
Doctor of Business Administration