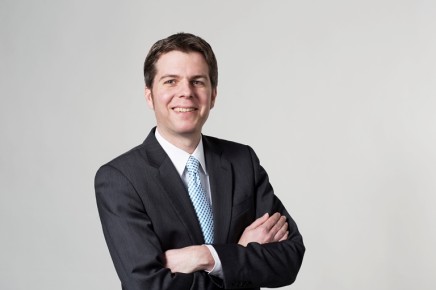 MBS has just released a working paper by MASTER International Business student Philipp Reitmeier and lecturer Prof. Dr. Christian Schmidkonz focusing on "Activision Blizzard, Inc. in China: a PEST analysis".
To explore the opportunities as well as challenges American gaming and entertainment company Activision Blizzard is facing in China, this paper analyzes the external surroundings following the classic theoretical approach of the PEST analysis.
Please find the working paper here.