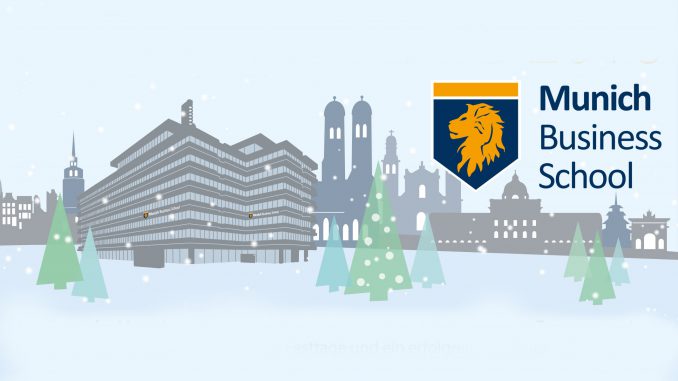 An exciting 2016 for Munich Business School comes to an end. Several rankings confirmed the excellent reputation of MBS built with your support in the past. Celebrating our 25th anniversary we took the time to focus on our core values and to develop a strategy to become the preferred business school for globally minded, responsible and entrepreneurial individuals. Just some highlights:
Globally Minded: More than one third of our students are now international from about 60 countries. This makes MBS one of the most diverse business schools in Germany.
To get an impression of the diversity of MBS activities in 2016 have a look at our MBS – Highlights 2016.