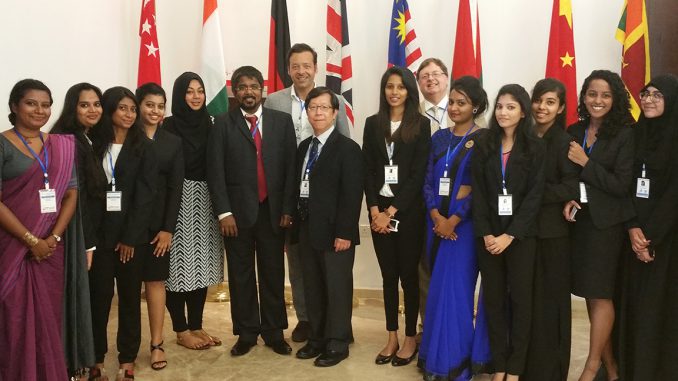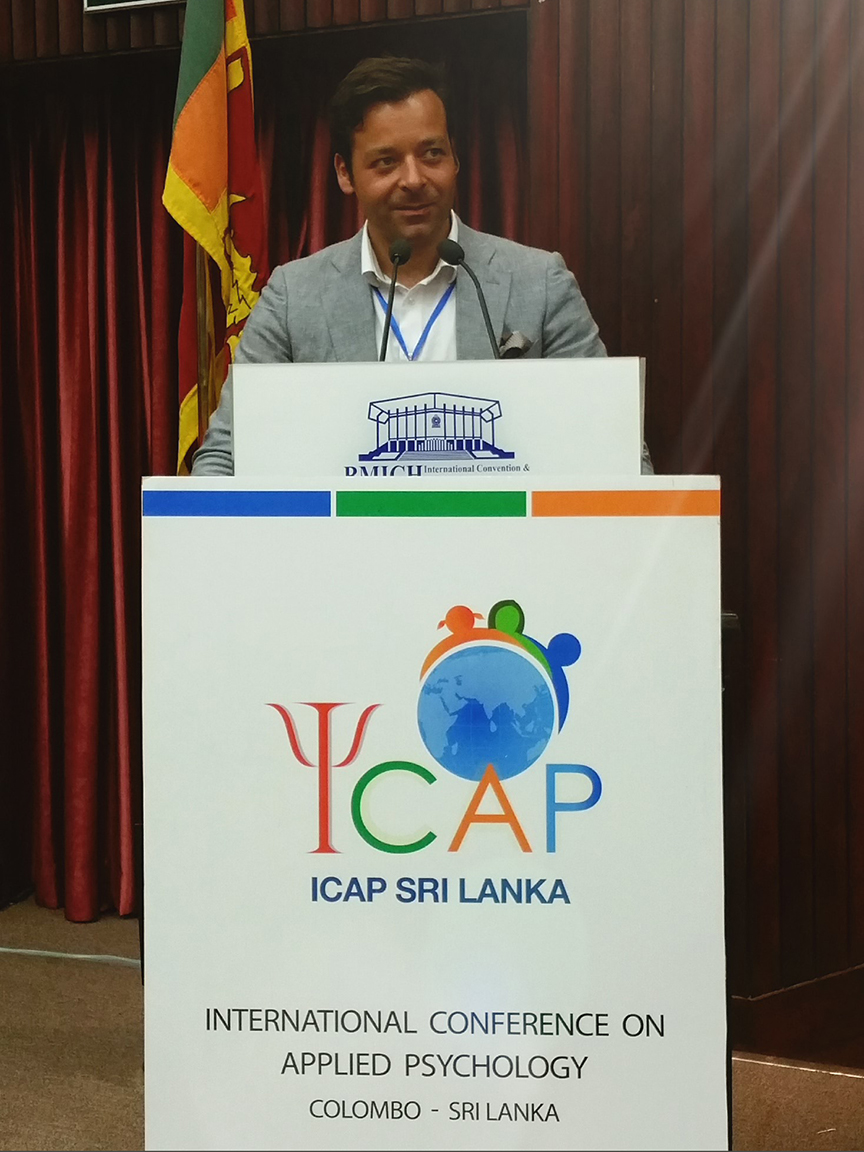 MBS lecturer Prof. Dr. Jack Nasher gave a presentation at the 3rd International Conference on Applied Psychology in Colombo, Sri Lanka.
The theme of the 2016 conference "Researching and Practicing Psychology: To Enhance Quality of Human Experience in Diverse and Challenging Settings" aimed to advance the field of psychology by stretching the existing research paradigm to encourage the application and practice of psychology in different stages, situations and events in life that covers our behaviors, attitudes and responses to others at home, work and in society.
Following the event, Prof. Dr. Nasher was awarded the Gold Medal for the Best Research Paper of all conference speakers.