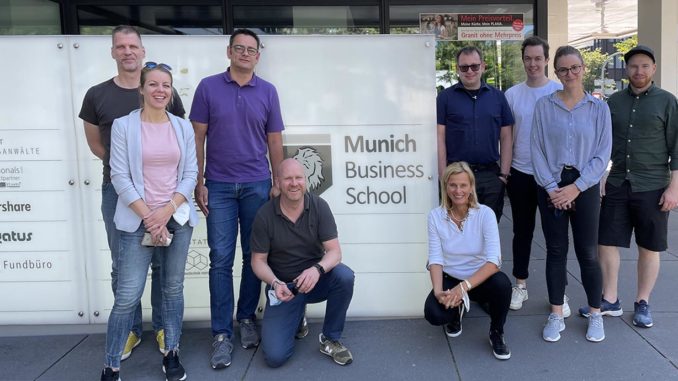 At the end of June/beginning of July, after several hurdles due to the coronavirus pandemic, the professional training to become a Systemic Business Coach with trainer Gabriele Müller from the Berlin coaching center ISCO was finally able to start at Munich Business School. The participants have already completed three modules, including live coaching and supervision, and the fourth module is coming up at the end of November – half-time and time to take a closer look at the training. We spoke with participants Melanie Vogel and Guido Eckhardt about their motivation, their goals, and what they have learned from the training so far.
---
MBS Insights: Dear Melanie, dear Guido, why did you decide to train as a Systemic Business Coach? What was your motivation?
Melanie Vogel: I decided to train as Systemic Business Coach because one thing has always been particularly important to me throughout my professional career so far: helping people to overcome hurdles and, in doing so, to fully unlock their potential. For me, motivated people form the basis for a functioning system, especially in a constantly changing world of work. My intuitive skills have certainly guided me well in advising others so far, but I have noticed that I lack the professional foundation to be able to support people sustainably in change processes.
Guido Eckhardt: For me, too, the driver is working with PEOPLE. Talent management, i.e. putting employees to work where their strengths lie, but also strengthening their weaknesses, creating leaders out of young people, encouraging and challenging them on their professional journey, that is my dream. Partially I already get to perform this role and function and by becoming a Systemic Business Coach I would like to create more foundation for this work. From my point of view the systemic approach is very professional to accompany the change process successfully.
MBS Insights: Why did you choose Munich Business School's continuing education program?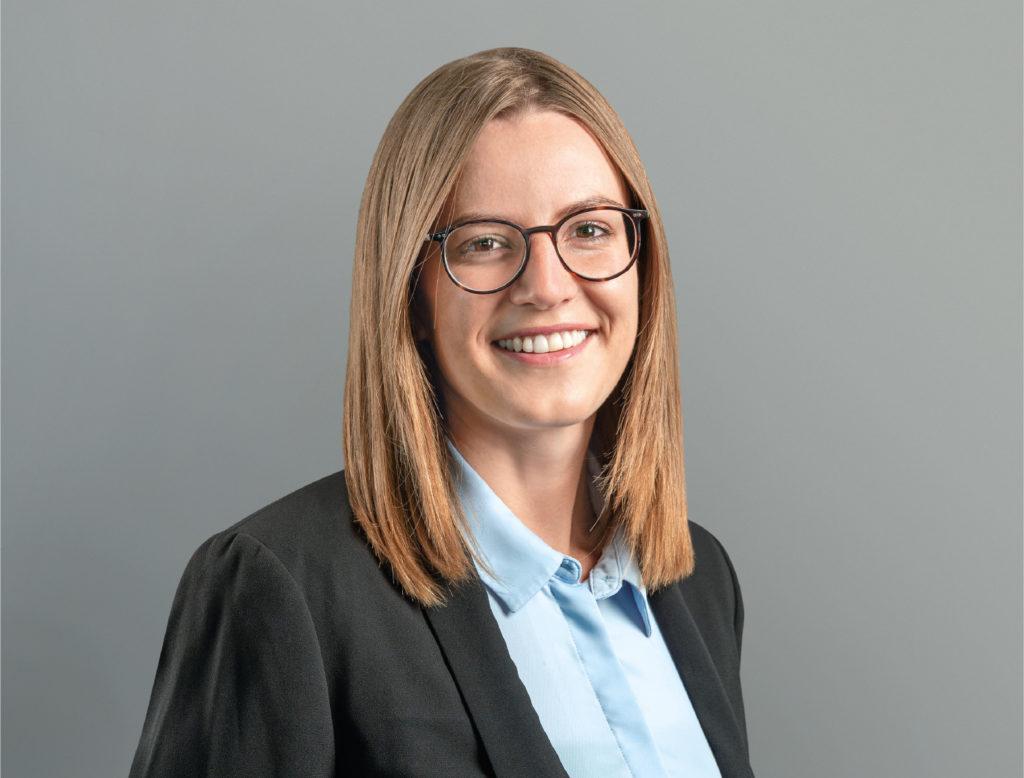 Melanie Vogel: The market for coaching training is a very large and sometimes a confusing one. In addition to a certification by an accredited association, it was important to me that the training was practice-oriented in order for me to be able to be introduced to actual coaching right away. For me, the training at Munich Business School represented the perfect combination of practical orientation and theory. I particularly liked the fact that the participants are already allowed to supervise a coaching case during the training and are thus perfectly prepared for practice.
Guido Eckhardt: The combination of MBS and ISCO with the certification, but also the dual concept of live coaching is unique. Through the practical application, what is learned is constantly deepened and thus one is already optimally prepared for the role and function of the coach during the training.
MBS Insights: Half of the training is done, what have you been able to take away so far?
Guido Eckhardt: A good question. One thing I take away is that this training is so positively "challenging". Working at MBS with the other participants creates a great dynamic, which we discuss in the supervision sessions. Yes, it is a lot of content, but you also learn to trust yourself and your gut. With half of the training being done, it is important to take the time to apply all these topics also between the modules. The exchange of experiences in the peer groups is unique here.
Melanie Vogel: My takeaway is that I definitely decided on the training at the right time. After the third module, I already have the feeling that I have a whole suitcase of methods at my fingertips. I have become aware that it is enormously important to gain practical experience right away, and the training offers plenty of scope for this. In addition to the peer groups and internal coaching partners, the supervision of an external coachee is a real enrichment for me and strengthens my intention to do this professionally in the future.