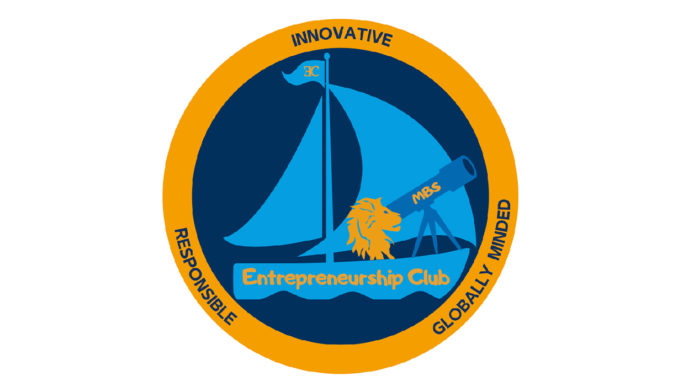 The MBS Entrepreneurship Club is a newly founded student society. It was established by master's students Sofia Restrepo and Sunit Mehta during the 2021 winter semester at Munich Business School.
---
The overall purpose of MBS Entrepreneurship Club is to attract fellow MBS students from all programs and introduce an entrepreneurial mindset and the knowledge needed to build one's own start-up or merge businesses.
The mission of the club is to stimulate the entrepreneurial learning of the MBS students through activities, events, and projects. The aim is to help them develop their innovative, creative, and managerial abilities to start their own company and be part of the start-up ecosystem.
The self-designed logo shows the MBS lion sailing through the ocean on a ship overseeing the water through a telescope. The lion represents us, as a university and as individuals. The ship that carries the lion imitates the Entrepreneurship Club and the foundation and ground it offers. The water can be seen as a metaphor for the endless opportunities ahead of us whereas, the telescope helps us identify those and directs us to success.
Meet the sailing crew of the MBS Entrepreneurship Club:
Sofia Restrepo (Founder & President)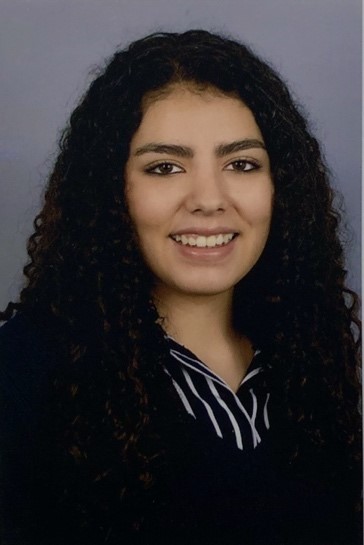 Studies: Master Innovation and Entrepreneurship
Age: 23 years old
Nationality: Colombian
"If somebody offers you an amazing opportunity but you are not sure you can do it, say yes, - then learn how to do it later." – Richard Branson

Sunit Mehta (Founder & COO)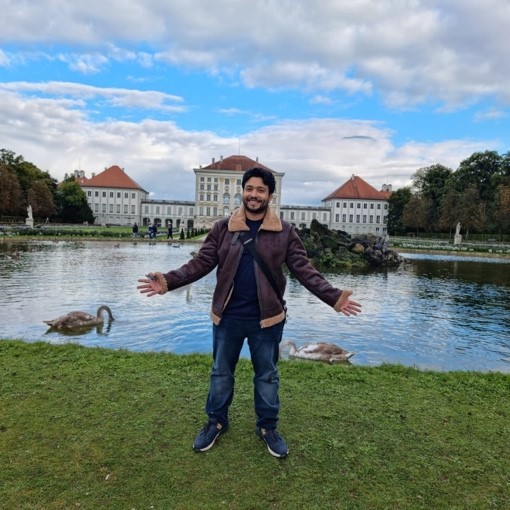 Studies: MBA General Management
Age: 30 years old
Nationality: Indian
"Why Entrepreneurship Club?: Being part of the founding team of Entrepreneurship Club is a dream come true and gives me the opportunity to learn and collaborate with innovative minds from different walks of life. It gives us the freedom to explore new ideas and opportunities within a safe space and allows us to nurture our entrepreneurial spirits."
Casimir Arlabosse (IT and Finance)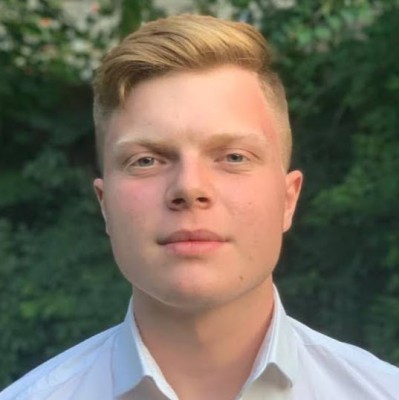 Studies: Bachelor International Business
Age: 19 years old
Nationality: German/French
"It is hard to fail, but it is worse never to have tried to succeed." ― Theodore Roosevel


Natali Sonciris Mordan Melo (Finance)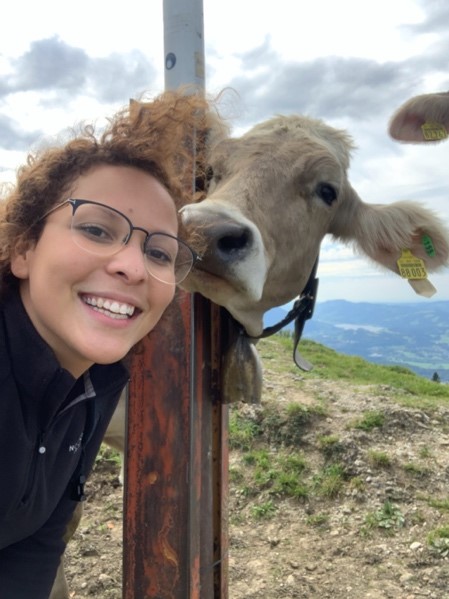 Studies: Bachelor International Business
Age: 24 years old
Nationality: Spanish
"Don't forget your little achievements while you're working for your bigger ones." - unknown


Jessica Astudillo (Idea Space Concept)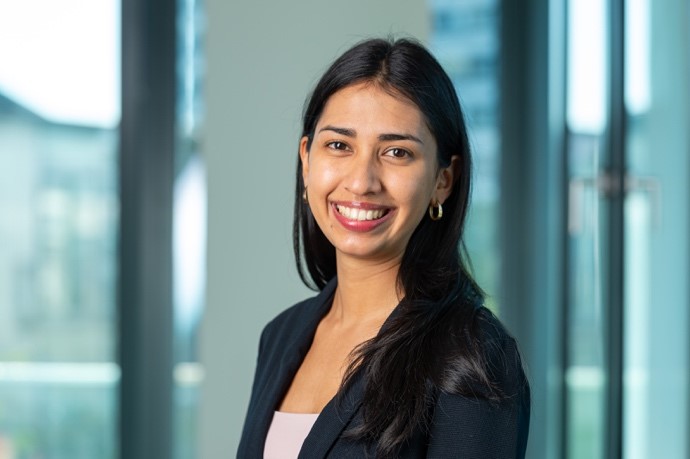 Studies: MBA General Management
Age: 28 years old
Nationality: Peruvian
"Always enjoy the journey." - unknown