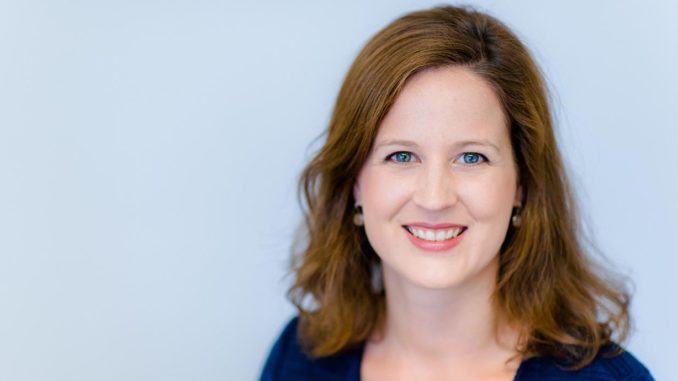 In this series, we hold regular interviews with members of the Munich Business School (MBS) faculty to gain insights into their research projects and discover how this work benefits business and students. Today it is the turn of Prof. Dr. Ellen Schmid, who, in addition to her professorship for Responsible Leadership, is also the Academic Director of Executive Education at Munich Business School. In numerous courses and seminars (Certified Strategy Manager, Leadership in the Digital Age and Leading in the Digital Age), she teaches participants about leadership in the digital and agile world of work.
---
MBS Insights: Professor Schmid, what exciting research projects are you currently working on?
Prof. Dr. Ellen Schmid: My research is about questions around responsible leadership: How do leaders deal with the responsibility they have and what defines a responsible leader in the digital world? Here, I look at both the light and the dark side. I'm particularly fascinated by the dark side of leadership, i.e. leaders who, for example, only act in their own interests and exploit others for their own purposes. My colleagues and I have just published an article on this topic: In a research project, we looked at the influence of narcissistic leaders on the performance of start-up teams. Narcissists are very self-absorbed and tend to manipulate and exploit others. All traits you wouldn't want to see displayed in a manager. But they are also charming and assertive and often have innovative ideas. We have found that a medium level of narcissism in entrepreneurial leaders can certainly lead to success.
MBS Insights: Where do you see the added value of your research for students?
Prof. Dr. Ellen Schmid: Many of our students would like to take on leadership responsibility one day. In my view, it is essential that we encourage students to reflect on responsibility during their studies, to question what good leadership means, and to help them become aware of their own values as leaders. Many students find it very exciting to discuss research projects in lectures, and there is often the opportunity to work on them as part of their theses.
MBS Insights: And how does the practice benefit from this?
Prof. Dr. Ellen Schmid: It is a central concern of mine to bring my research into practice in order to help executives deal with challenges even better. That's why I'm involved in our Executive Education department, where we offer continuing education programs for executives. At the end of November, I will discuss and develop the latest research findings and tried-and-tested leadership tools with exciting people from different companies in a one-day workshop (Leading in the Digital Age seminar). Next fall, our new MBS leadership course Leadership in the Digital Age will start in collaboration with the Harvard Division of Continuing Education (HDCE), which I am very much looking forward to.