Leading in the Digital Age
Join our course, understand what effective and responsible leadership in the digital age means and build your personal leadership toolbox.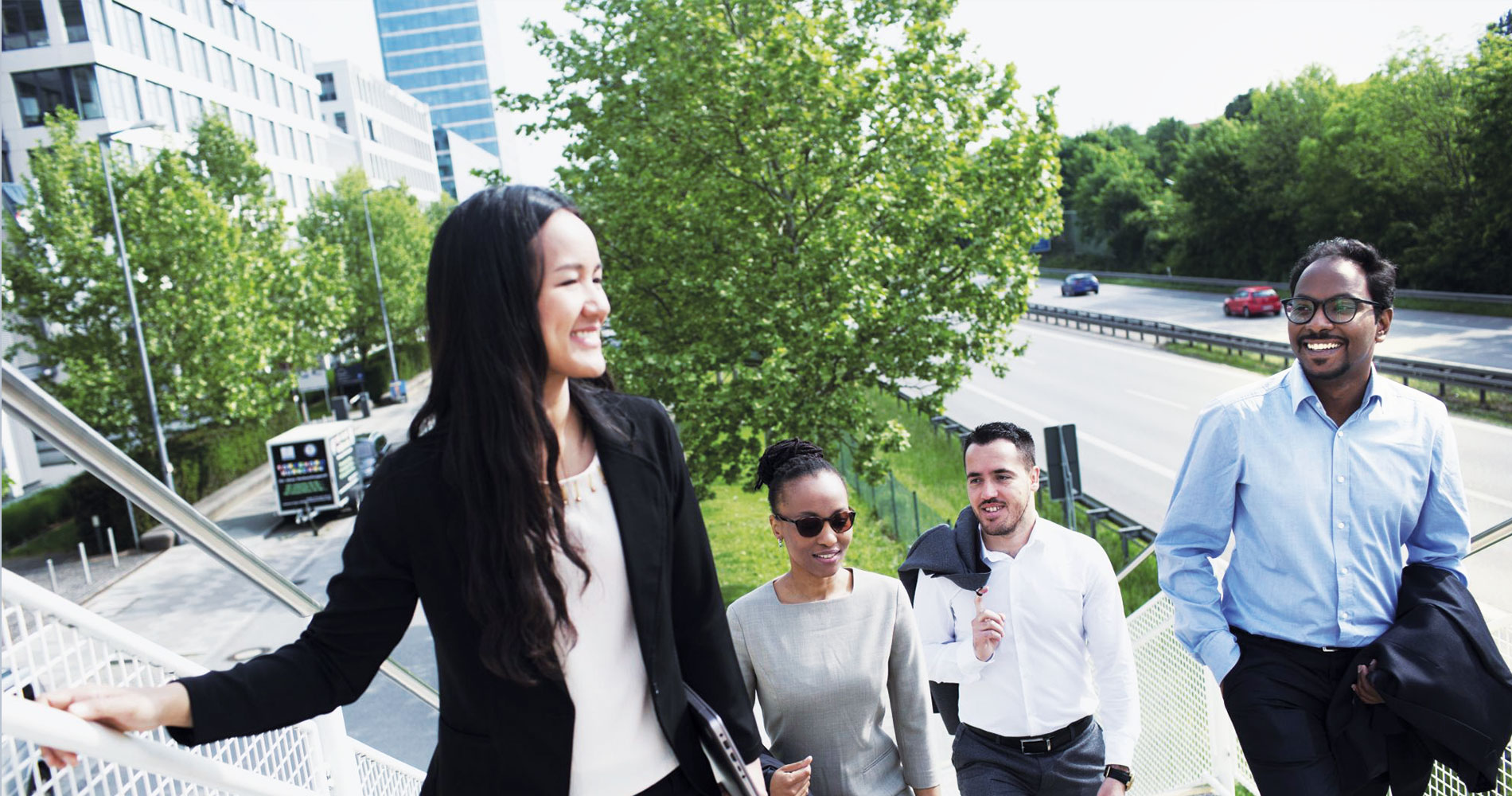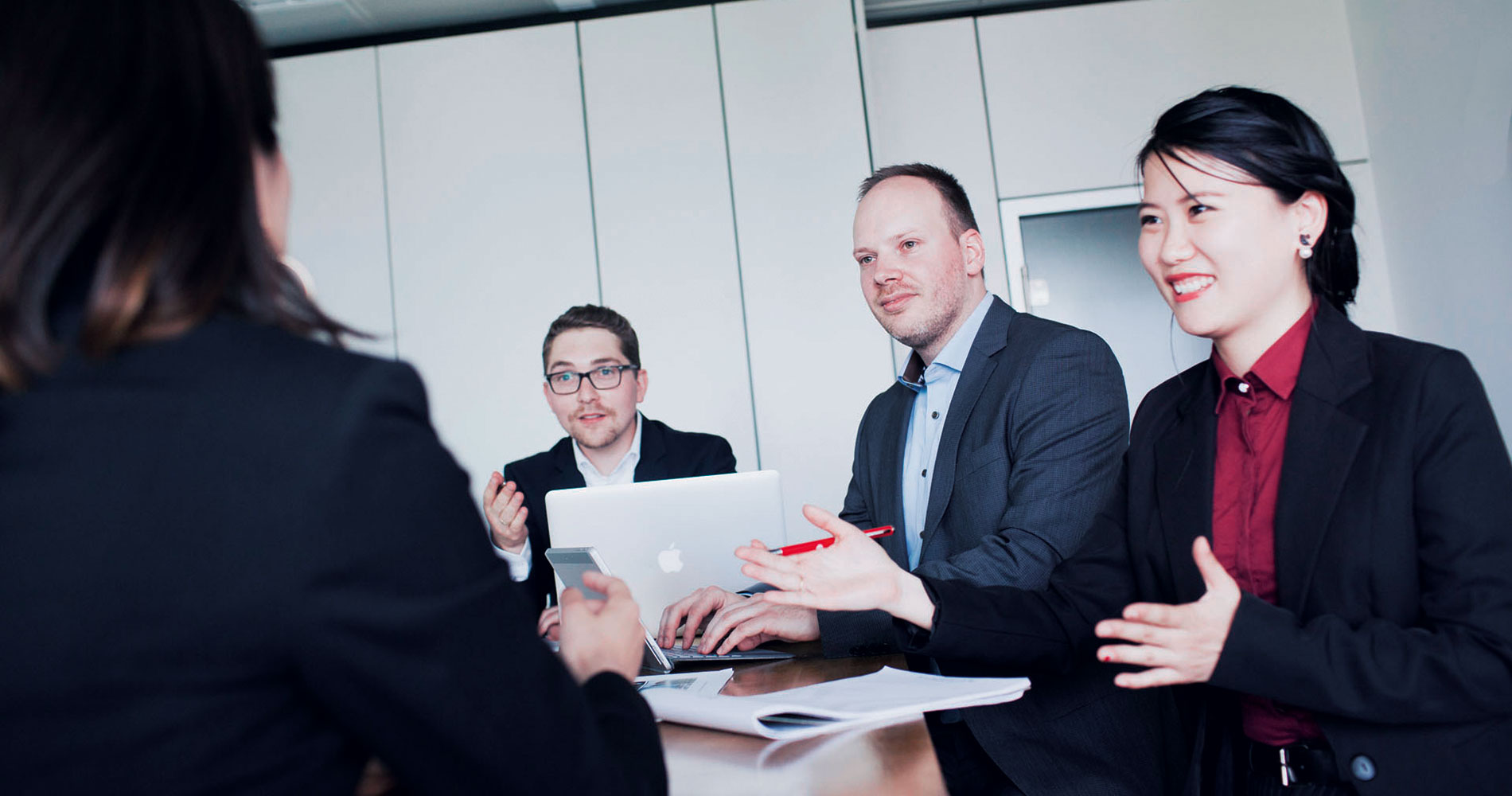 Professor for Responsible Leadership
Ellen Schmid is Professor for Responsible Leadership at Munich Business School. As a doctorate in psychology, she teaches and researches on responsible leadership in the digital world, always at the interface between science and practice. After studying psychology, she was HR Business Partner at the European Research Center of General Electric before moving to TU Munich in 2011. There she has conducted research on leadership and focused on executive education. Most recently, she set up and managed the Center for Digital Leadership Development at the Technical University of Munich. In addition to her work in research and teaching, she works as a consultant for various companies.