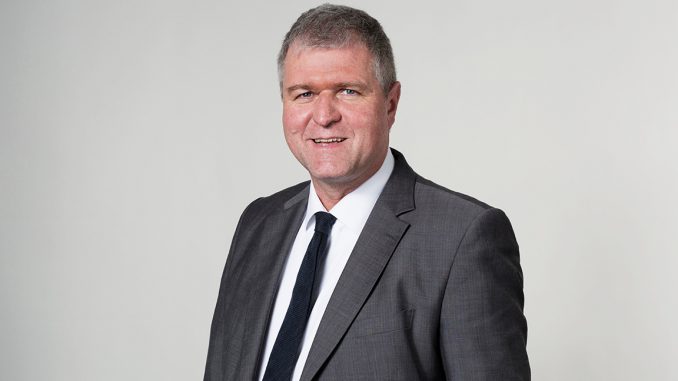 MBS lecturer Prof. Dr. Hans Jung held a lecture on "Brand-oriented Innovation Management" at the B&C Markenwerkstatt (Brand Workshop) 2016 event organized by agency Biesalski & Company.
Please find here some impressions of the event, amongst them a video interview (German only) featuring Prof. Dr. Jung.
The video is also available on YouTube.