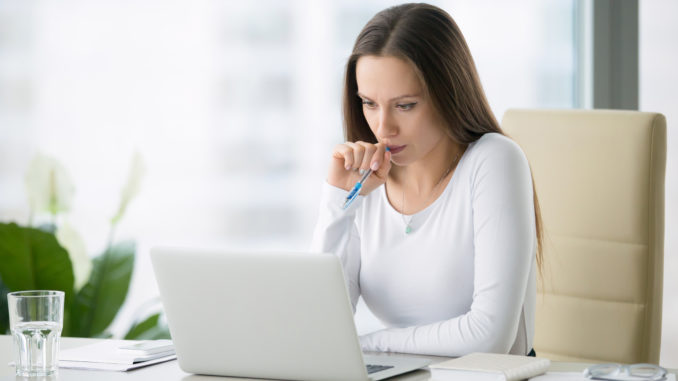 After teaching at Munich Business School was switched to online in mid-March due to the Corona pandemic, all examinations were also held online in May. Martin Meister, Holger Schultern, and Linda-Luise Schallermayer from the MBS Examination Office report in the following interview on how the challenge of the online exams was met and which components were particularly important.
---
MBS Marketing: How was the conversion of the exams to the online format realized, what had to be considered and what challenges did you face in the process?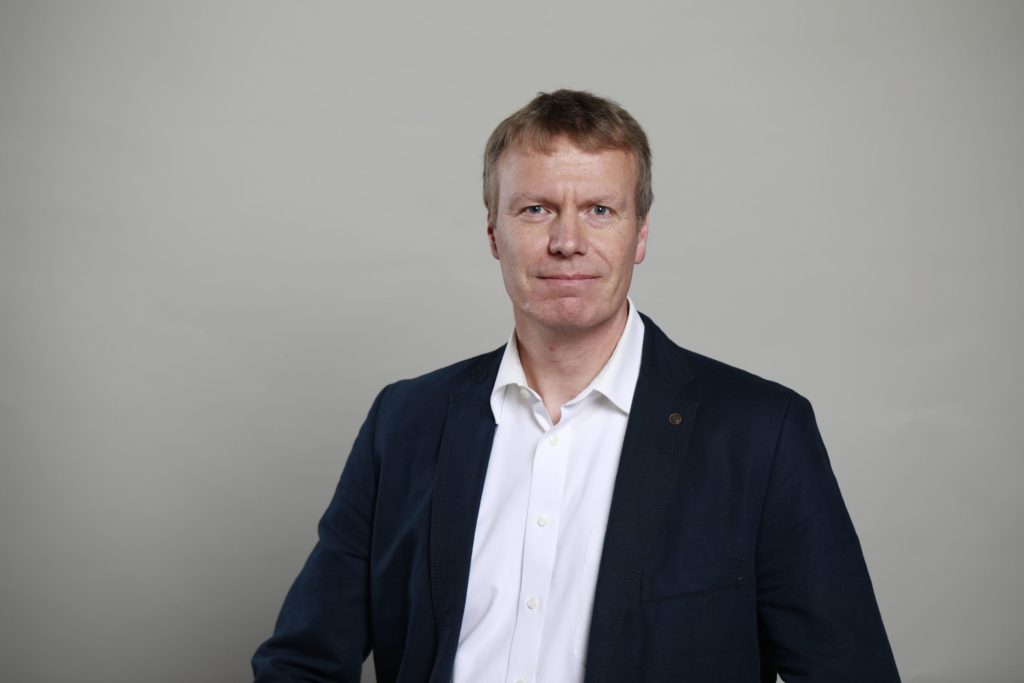 Martin Meister: After the lectures had already been held on Microsoft Teams in the past months, the online exams were still a leap in the dark, but perhaps with less of a run-up, since we were already familiar with the platform by now. When developing the concept for the exams, we focused primarily on the differences to conventional exams and deduced from this what this meant for the examination process. Feedback from the lecturers was also very important here, who of course had to consider the effects of the online environment on the design of their exams.
MBS Marketing: How did the structure and design of the exams change in the online setting? Did the lecturers also consider alternative examination formats?
Martin Meister: A big difference between online and presence exams relates to the tools that cannot be controlled online as easily as when you are together in a room. That's why actually all online exams were designed as open book exams. This meant that students were allowed to use all teaching materials, notes and presentations, but the individual tasks focused more on knowledge transfer than on pure knowledge assessment. In other words, more case studies and practical tasks, but fewer questions of definition.
Holger Schulten: In addition, some lecturers also tried out new examination formats for their specific subject after consultation with the academic directors of the study programs and, for example, instead of a written examination, they took an oral exam or had a term paper written. So for some lecturers and subjects, there was not only the great novelty of online exams, but also a small-scale innovation.
MBS Marketing. What other changes did the students experience?
Martin Meister: Definitely the setting! Students no longer sit all together in one room, but every one for himself or herself at home: either in the kitchen, living room or bedroom, or even on the balcony. Here it was important that the students first get into the exam mode, because the spatial situation does not necessarily remind them of an exam. In order to create an examination atmosphere, we gave the lecturers a kind of guide or checklist and motivated them, for example, to verbalise the procedure and the examination tasks again before the start. The test exams that most lecturers conducted also helped to reduce excitement on the part of the students, as they were already well acquainted with the process.
MBS Marketing: Online it's easier to make oneself "invisible", or in principle you see less via the camera than if you have the examinee in front of you. What did this mean for the exam supervisors and how did this work out?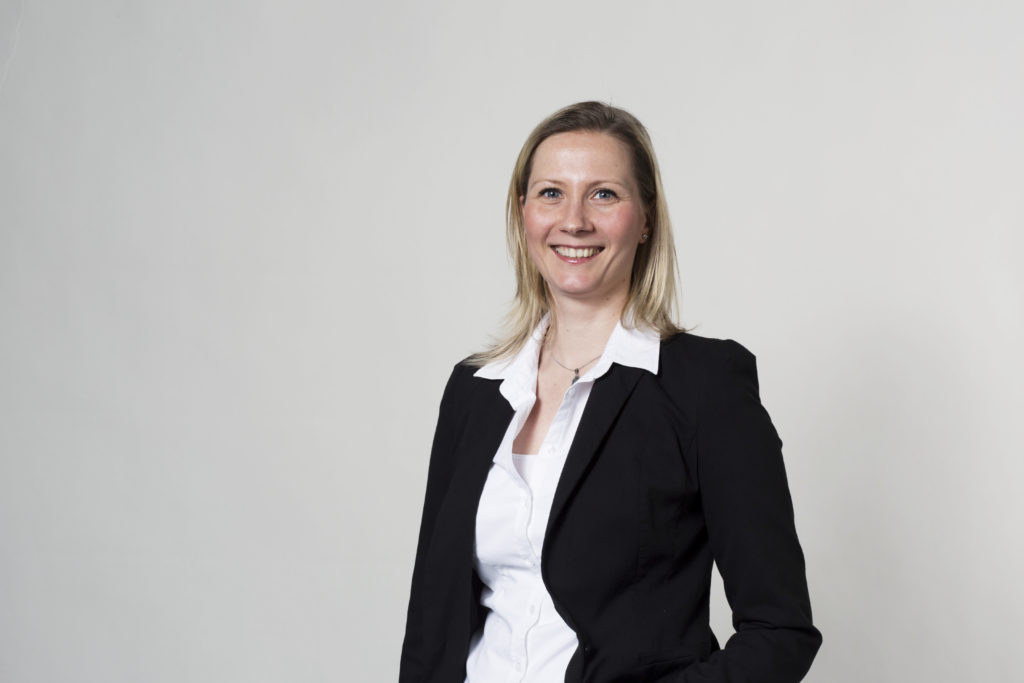 Linda-Luise Schallermayer: All students were obliged to activate their cameras. At the beginning of the examination, the students' identity was always checked by means of the camera image and the student ID card. During the exam, each exam supervisor had a list of students whom he or she kept a close eye on using the pin function of Microsoft Teams. But it's true that visibility is much more limited online. Also, if you had to contact a student about a problem, you had to take alternative routes and call or write to the person directly so as not to disturb the whole group. This contact is of course more difficult than in a face-to-face situation. Overall, depending on the size of the group, we also had to use more exam supervisors than usual, since in Microsoft teams only a certain number of people are visible on the screen at the same time.
Martin Meister: What we have lost in terms of visibility, we gain in the correction afterwards. Since we now have many more digital exams available to us, we can also subject more exams to plagiarism checks.
MBS Marketing: What was the feedback on the online exams so far? What is your assessment?
Martin Meister: Most of the students were simply happy that they could continue their studies and did not have to forego the progress of their studies. We have actually received positive feedback throughout. Our telephone hotline, which we had set up for problems and emergencies, also remained surprisingly calm, which is certainly a positive sign. It was interesting to see that some students actually preferred to print out the exam and work on it by hand as usual in order to submit it as a scan. Here, the younger generation seems to stick to the usual procedures even more than originally expected. The lecturers were also in good hands with their own team for the New Learning Exchange, which functions like a kind of "safety net" and serves as a platform for exchange among themselves. In the past few weeks, we have conducted a total of 66 exams with 1052 students and 162 supervisors. Two additional examination dates will take place before the beginning of the winter semester.
MBS Marketing: And to conclude: What do you personally draw from this experience?
Martin Meister: For me it was especially interesting to see if and how everything works, where the system is reaching its limits and where things still need to be improved for future cases.
Holger Schulten: I take the sustainability aspect positively from this phase. Of course, the digital tests have saved a huge amount of paper, which in the conventional setting is usually printed out in advance and is rarely used up completely. Perhaps we can also draw conclusions from the online tests as to how much paper is actually needed and should be prepared accordingly.
Linda-Luise Schallermayer: From my experience with online exams, I can see that our lecturers can be expected to do quite a bit, especially when it comes to IT. Some talents have come to light that can be used for future IT solutions. The willingness of all those involved to train themselves further, to try things out and to sacrifice a few hours of work to make sure that the process runs smoothly was also overwhelming!