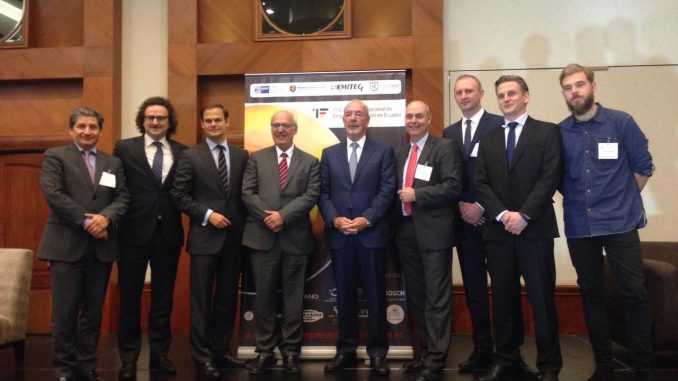 The Courage Center of Global Entrepreneurship and Family Firms at MBS has initiated the first International Family Firm Summit in Ecuador. The event was organized in a joint effort with the German-Ecuadorian Chamber of Commerce and the local conference organizer Semiteg Cia. Ltda. It took place in Ecuador's three major cities Quito, Guyaquil and Cuenca between July 22 and 25.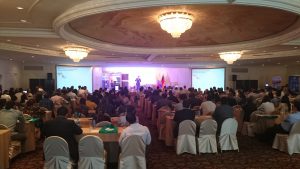 Transferring academic knowledge
The goal of the joint initiative was to transfer the latest academic knowledge on managing family-owned businesses and to share the experience of successful German family firms with the Ecuadorian business families and entrepreneurs. Thereby the conference aimed at having a positive impact on the development of local family businesses, contributing to the economic development in general. Given the importance of Family Firms in the local economy, with over 80 percent of all companies being family owned, the event attracted a lot of interest. With a total of about 500 participants on three days the summit was a total success.
International panel of family business experts
MBS's family business experts Prof. Dr. Marc-Michael Bergfeld and Johannes Ritz, M.A., MIB were in charge of the academic content and selection of the panel experts for the conferences. Johannes Ritz presented the importance of professionalization for family f irms and Prof. Dr. Bergfeld explained how to develop a family business into a business family. The panel was completed by several other international and local expert speakers. Considering the success of the first event and the continuing relevance of the topic for Ecuador's economy, the sec ond summit is already being planned for 2016.