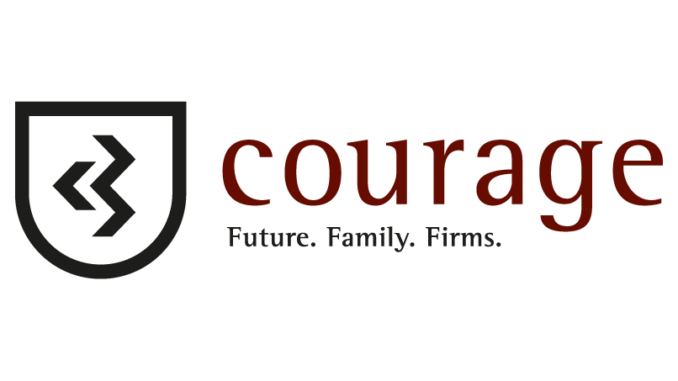 To assist Family Businesses in the recovery process in the late stages of the Covid-19 crisis, the Courage Center of Global Family Business at Munich Business School has combined the best research in the fields of recovery and innovation of Family Businesses, and interviewed Family Businesses in Europe, Asia and Latin America, to develop an outlook and guiding questions.

The report covers phases 3 and 4 of the Four Phases of Family Business Leadership through the Crisis.
Phase 3, called "Realistic Return", covers a return to operations as COVID-19 cases continue to drop but still exist. Operations will ramp-up gradually, under tight control and still without a return to full capacity. Phase 4, called the "Reimagination" of the Family Business, covers reviewing the business model and competitive context as new mechanisms have been established and many business realities have changed during the crisis. And, consumer behaviors have changed too. Therefore, any business model will need a profound review and many will potentially need a new focus.

The report details the best practices in Focus, Communication, Financial Management and Strategy & Adaptation for the phases 3 and 4 of the Covid-19 crisis.

The full report can be requested here and will be sent to each recipient individually.
In addition to the report, the pro bono "HelpLine" of the Courage Center continues to assist Family Businesses in thinking through the best measures for every single situation. Free-of-charge Zoom conferences with the experts of the Center can be requested via email at: helpline@courage.sg.