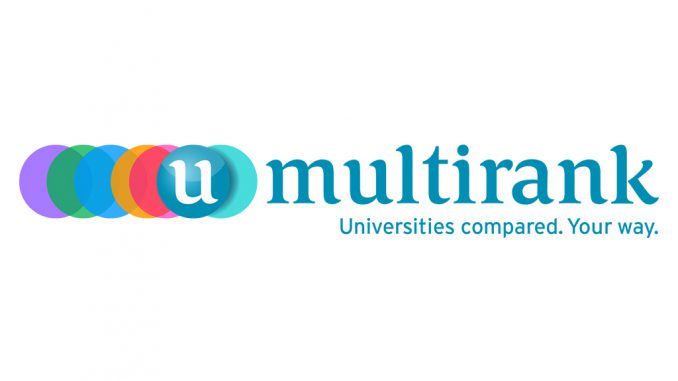 The current U-Multirank university ranking published on June 9, 2020 confirms Munich Business School (MBS) as one of the best performing universities around the globe. In particular, the private university of applied sciences can convince with top results in the ranking categories "International Orientation" and "Teaching and Learning".
Internationality has always been one of the cornerstones of Munich Business School and its study programs, with around 50 percent of students coming from abroad. Following the CHE University Ranking 2020, the recently published global university ranking U-Multirank now also confirms the international orientation of the university.
Munich Business School receives top marks in all four criteria for measuring internationality, from foreign language Bachelor's and Master's programs to student mobility and international academic staff, making it the leader in a nationwide comparison of all private universities of applied science in this category.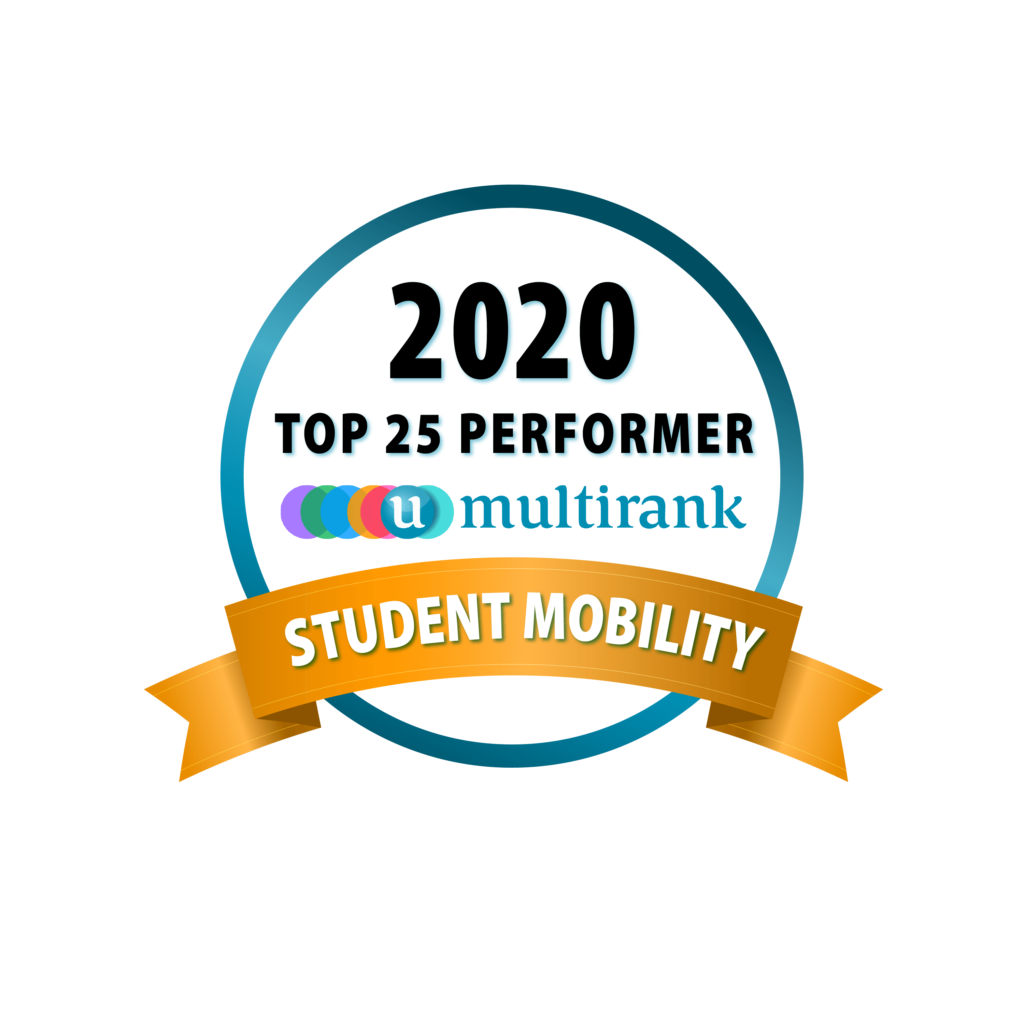 Furthermore, the experts from U-Multirank confirmed MBS as one of the Global Top 25 Performers in the category student mobility for the fifth time in a row. In this segment, the numbers of international incoming and outgoing exchange students as well as students in multi-national study programs are measured.
In addition, Munich Business School convinces in the category "Teaching and Learning" and receives very good to good ratings. U-Multirank certifies that the university has a high percentage of students who complete their studies (on time and) successfully. With this positive evaluation, MBS once again places itself at the top of all private universities of applied sciences in Germany in the "Teaching and Learning" category.
Munich Business School also belongs to the top group in terms of professional publications in the field of research.
In their personal conclusion, the experts of U-Multirank focus on the challenges that the corona pandemic posed to millions of learners, teachers and researchers. They conclude that although a large number of universities realised the strategic relevance of online teaching and were able to respond flexibly, only few were prepared for full online programmes. In particular, the implementation of online exams also poses challenges for universities and is rarely carried out. Even though official data and figures are not yet available, Munich Business School, which both conducted its exams online and runs complete study programs digitally, stands up well in international comparison based on this assessment.
The complete U-Multirank university ranking 2020 can be found here.
About U-Multirank
U-Multirank is the first international university ranking which, with its multidimensional approach, draws a comprehensive picture of the universities examined. The data used for the evaluation come from various sources, including internal university data, information from international bibliometric, national and patent databases as well as and results from student surveys.
U-Multirank is developed and implemented by an independent consortium led by the Centre for Higher Education (CHE) in Germany. For the current seventh edition of the university ranking, 1759 universities and colleges in 92 countries were examined and evaluated.