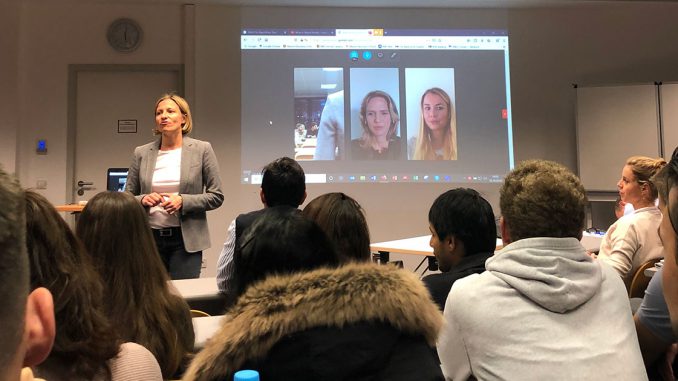 Last week our students had an inspiring evening with a Digital Innovation Journey to Silicon Valley. Simone Lis from MatchLabn talked via live stream on the latest technology trends in AI, Blockchain and VR in the fashion industry as well as on her own experiences as an entrepreneur in California.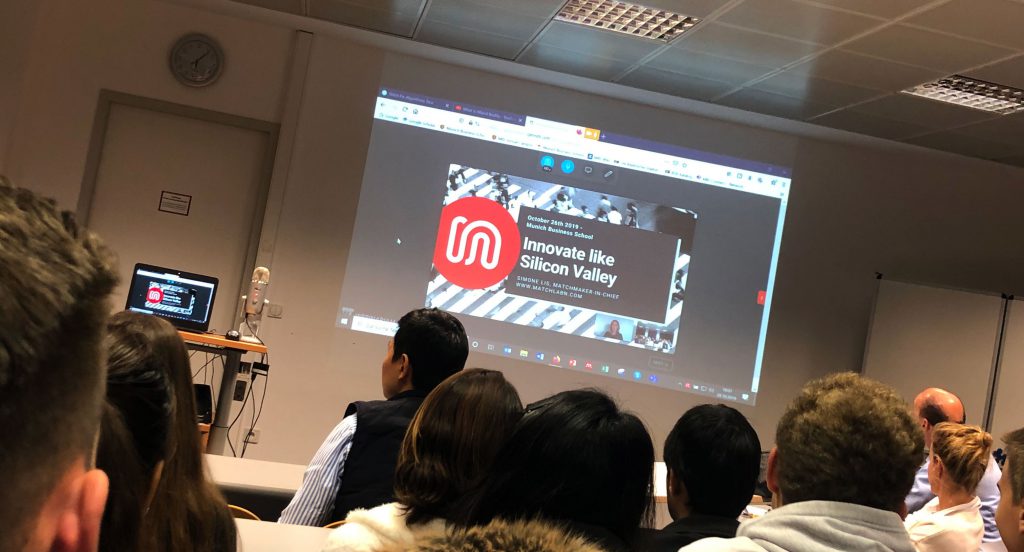 The event was hosted by Prof. Dr. Patrica Kraft and Prof. Dr. Hans Jung.
Thanks to Simone Lis for the interesting and evening.