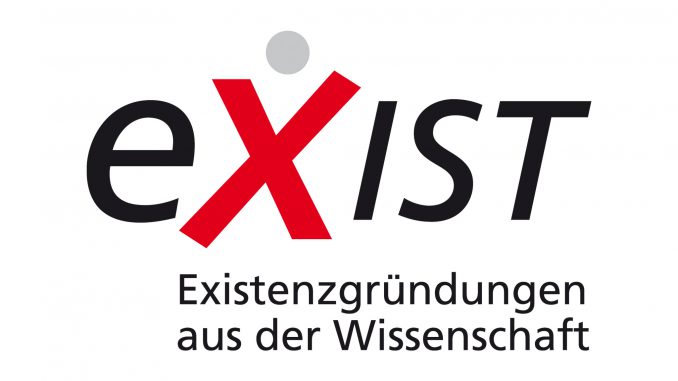 Munich Business School (MBS) is pleased to announce that it has received grants from the German Federal Ministry for Economic Affairs and Energy (BMWi) to further advance its entrepreneurial culture in cooperation with students, alumni and sponsors.
---
As part of the ministry's new EXIST-Potentiale program, MBS is now enabled to develop a concept that takes a more holistic approach to the university's existing successful entrepreneurship activities, which will thereby be further professionalized in the areas of teaching, start-up support, and networking, and systematically be integrated into the university's operations.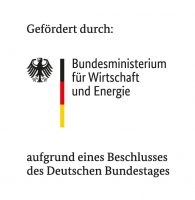 A team comprised of MBS Professors Dr. Barbara Scheck, Dr. Patricia Kraft, and Dr. Stefan Baldi, as well as Dr. Wolfgang Spiess-Knafl, Managing Director of the European Center for Social Finance, ties in with the MBS values – to think innovatively and to act responsibly –, and wants to establish Munich Business School as a hub for social entrepreneurs by focusing on topics such as social entrepreneurship and diversity.
"MBS has always been heavily involved in the field of entrepreneurship. Many of our students and alumni are successful entrepreneurs. This is where we want to allocate the grants to: we develop strategies to provide our students with modern entrepreneurial tools in an even better way, to support them, and to connect them. We focus specifically on social innovations, i.e., on those start-ups that want to achieve social goals via entrepreneurial activities," says Professor Dr. Stefan Baldi, Dean of Munich Business School.
MBS Professor Dr. Barbara Scheck adds, "The second focus of the concept is on diversity. Here, we shed light on developments showing that start-up teams currently do not, on average, reflect the actual social spectrum in terms of gender and ethnicity. Related, for example, to the group of female entrepreneurs, statistics show that there is a need to catch up: in Germany, women make up more than half of all high school graduates and around 50 % of university graduates – but in 2017, only 29 % of all primary commercial start-ups were set up by women. This is where we want to take up, and develop options in the concept phase to create a more balanced state."
Are you interested in details on the EXIST project at MBS, or would you like to support the initiative as a sponsor?
Please do not hesitate to contact us: