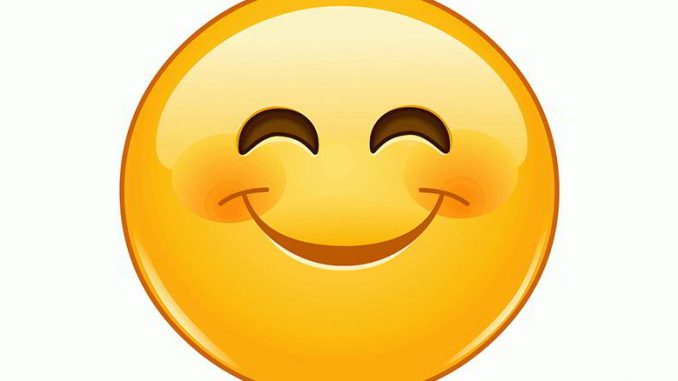 The academic year of 2016/17 is a truly special one for Munich Business School: MBS celebrates its 25th anniversary. To mark the jubilee, we would like to present you 25 people from the "MBS cosmos" and their stories from 25 years of Munich Business School – in our blog series "25 Years – 25 Profiles". 
Success Factor Happiness
Prof. Dr. Christian Schmidkonz is Professor for International Business Administration, particularly Managerial Economics, and Academic Program Director of the Master International Business study program at Munich Business School.
Nicolas Stahlhofer is a 2016 Master International Business graduate of Munich Business School.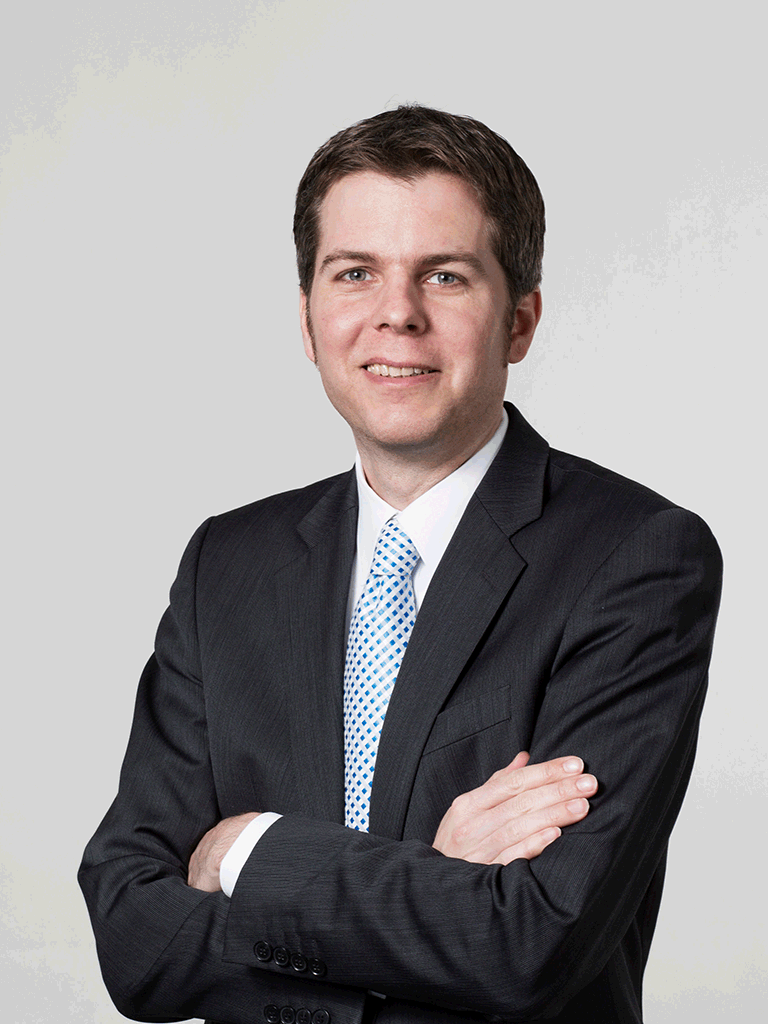 Since 2014, MBS lecturer Prof. Dr. Christian Schmidkonz has been offering a special elective in the study program Master International Business: In "Success Factor Happiness", students deal with insights of the interdisciplinary happiness research and learn to apply them in the context of economy and other areas of life.
Nicolas Stahlhofer took the elective and dealt with the subject of happiness in his Master's thesis as well.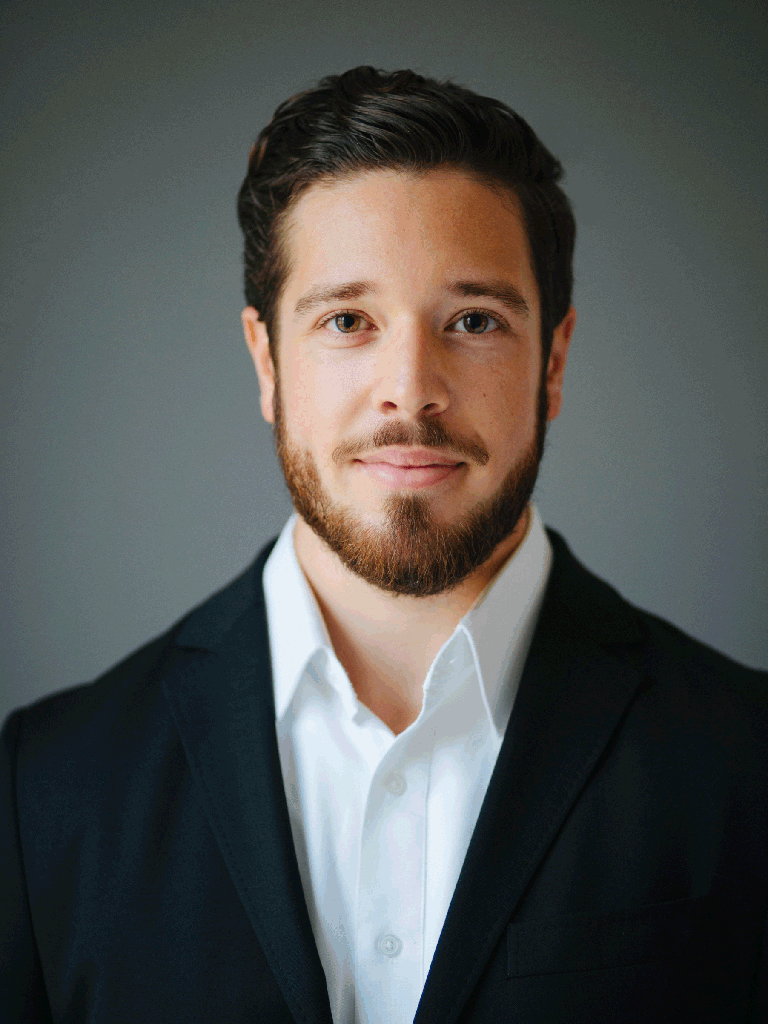 Nicolas Stahlhofer: Hello, Dr. Schmidkonz. Let us talk about happiness. I have touched on this subject during my Bachelor's studies in business psychology already. When I eventually started my Master's degree at MBS, I was surprised that they offered an elective titled "Success Factor Happiness". I thought that was unusual for a Business School.
Christian Schmidkonz: Hello Nicolas. I discovered that subject as a student, too. It fascinated me at once. So I intensely dealt with the aspects of happiness research and with its application to the different areas of life.
After I got my degree, I traveled a lot in the US and in China: The subject has already been very present in the US for a few years and especially in California. Renown American universities, such as Harvard and Stanford, have been offering courses that dealt with happiness in the economic context. Early publications were "Happiness: Lessons from a New Science" by Richard Layard and a little later "Delivering Happiness" by Tony Hsieh.
Nicolas Stahlhofer: Before you started an academic career, you worked as a corporate consultant. Did the topic of happiness play any role during that time?
Christian Schmidkonz: No, not really. It was  not yet considered relevant in the corporate context at the time. Whenever I speak with entrepreneurs about happiness, they often look at me in surprise. I'm noticing a positive development, though: Google used to have a "Chief Happiness Officer" for many years, SAP still employs a Director for "Global Mindfulness Practice", and more and more companies create such or similar positions within their management.
Nicolas Stahlhofer: Ever since MBS has been offering this elective, "Success Factor Happiness" has been extremely popular among Master students. How did the university management react when you suggested the course?
Christian Schmidkonz: I am still convinced that a university like Munich Business School is the perfect place for a happiness course. So I introduced my idea to our dean, Prof. Dr. Baldi. He liked it at once and encouraged me to offer the course. He said: "Let's make that an elective". And so we did.
I chose the title "Success Factor Happiness" on purpose, by the way. Combining the terms of "Happiness" and "Success" in a corporate context raises various questions and causes surprise among students – but also arouses their  curiosity. Maybe that is why "Success Factor Happiness" is so popular.
Nicolas Stahlhofer: I didn't hesitate for a second to register for the course. When I was in the US for my semester abroad, I noticed that the topic was already established in the corporate world. At that point my interest in happiness was ignited. I've learned lot from this course for myself – for my life in general, but also for my professional life.
Christian Schmidkonz: I'm glad to hear that. After all, one essential objective of the course is not only   providing students with technical knowledge, but also helping them learn something new about themselves. I'm happy to say that this happens regularly. The greatest feedback I've ever had from a student was like this: "I enjoyed this course very much because it wasn't just about thinking outside of the box – there was no box." It is truly great that students recognized this and liked the course for that reason.
Unfortunately it is often the case that the students for whom the course would be the most beneficial do not take it. Knowing ans applying the different happiness concepts can help especially young people reduce insecurities.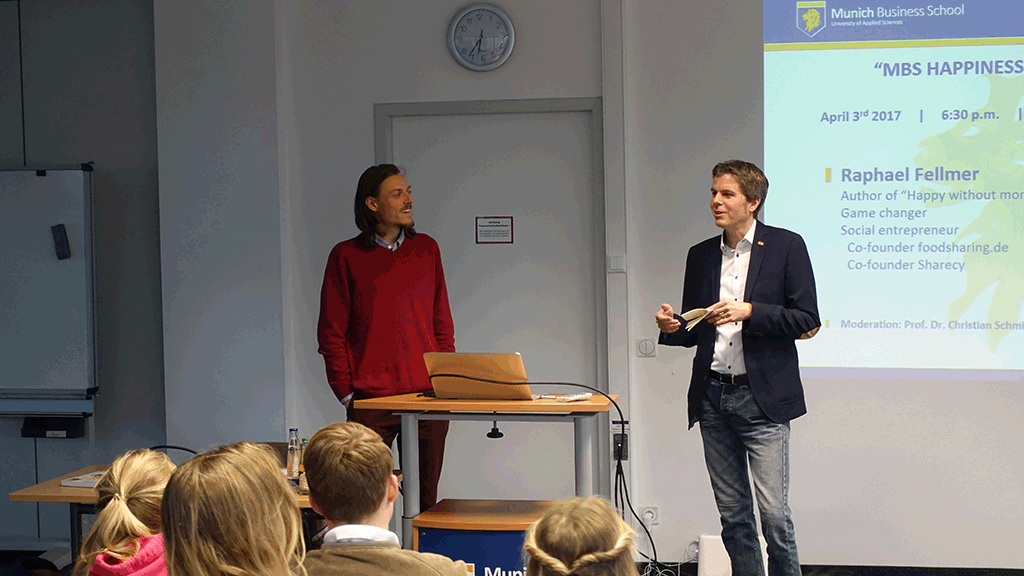 Nicolas Stahlhofer: I also like to remember the co-lecturers who presented the course together with you. How did you choose them?
Christian Schmidkonz: Both co-lecturers are an immense asset for the course. Zen teacher André Daiyû Steiner, who lectures on psychology and happiness, and also introduces the students to the subject of mindfulness by showing them meditation techniques, has been part of it from the beginning. Usually, he teaches his knowledge to managers, executives and top athletes. At MBS, his sessions have great impact on the students.
Dr. Florian Langenscheidt, who speaks on philosophy and happiness and contributes his entire life experience to the course, also knows how to leave a lasting impression on the students. Some students consider the lessons with them an absolute highlight of their studies.
Nicolas Stahlhofer: The subject of happiness is becoming a more important factor for corporate success. My Master's thesis covers the  movement of "Conscious Business", which gives the happiness aspect an important role.
Christian Schmidkonz: This is why "Conscious Business" has become a mandatory course in the curriculum in 2017. We also touch on the subject of happiness. Financial success still ranks above everything else in most companies. I think it won't be too long before it will mostly work the other way around. We as a university must identify such future trends and integrate them into training. In the end, happiness will be of fundamental importance for the success of a company, no matter the future technological, economic and other developments that we cannot even imagine today.
Nicolas Stahlhofer: We have already talked about how other nations, like the US, play a pioneering role there. I feel that we aren't that far along in Germany. We lack daring pioneers.
Christian Schmidkonz: The happiness concept is far from being fully established in the US as well, though. Never mind the other large economies: I hold lectures on happiness in China and notice time and again that society there is currently caught in the hedonistic treadmill, in particular in the cities. There the subject is also received with great interest.
Nicolas Stahlhofer: Ideally, people need to recognize on their own how important their personal well-being is.
Christian Schmidkonz: So, would you apply for a job as "Chief Happiness Officer"?
Nicolas Stahlhofer: I think that's an interesting idea. I would consider it less an official title or job profile and more as an attitude that you make the basis of your actions on your job and in other areas of life. The subject of happiness will be with you throughout your life.