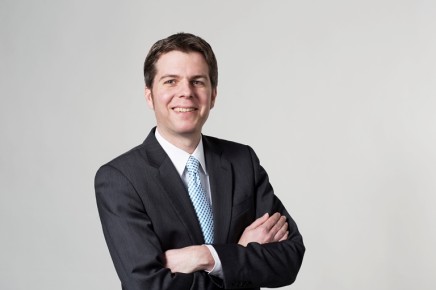 MBS lecturer and Happiness expert Prof. Dr. Christian Schmidkonz held a keynote on "Success Factor Happiness – why Happiness and Business Belong Together" at the New Year Reception of the vbw Upper Franconia. The vbw (Vereinigung der Bayerischen Wirtschaft) is the voluntary, cross-industrial, interest group of the Bavarian industry.
For some coverage of the event, please see the following news articles (German only):
"Success Factor Happiness" is also offered as an elective course in the MASTER International Business study program at MBS.