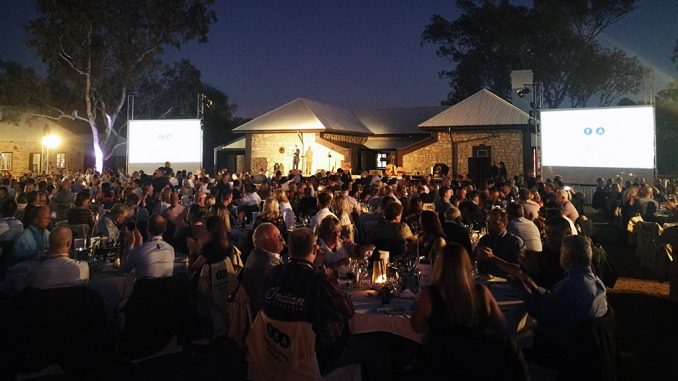 Dr. Marc-Michael H. Bergfeld, Professor for Family Firms at Munich Business School, spoke at the 20th edition of the Family Business Australia's National Conference in Alice Springs.
Family Business Australia is the country's leading association of family business owners, family offices, and all service providers and top managers serving these families. The annual conference with approx. 400 attendees this year, is their flagship conference.

Professor Dr. Bergfeld facilitated the Advisors' Masterclass to educate all experts that support business families in legal, taxation, long-term planning, succession, and wealth management areas. The Masterclass was titled "Succeeding smoothly: How to match the family's 'power and preparation' with the portfolio's requirements, and develop paths to succession for the next generation".
During the class, in which the newest research of the Courage Center at Munich Business School as well as multiple case studies were discussed, the participants learned how to prepare family businesses, wealth portfolios, and corporate structures for the transfer to the next generation, and educate Senior as well as Next Generation member on the transfer of assets and responsibilities.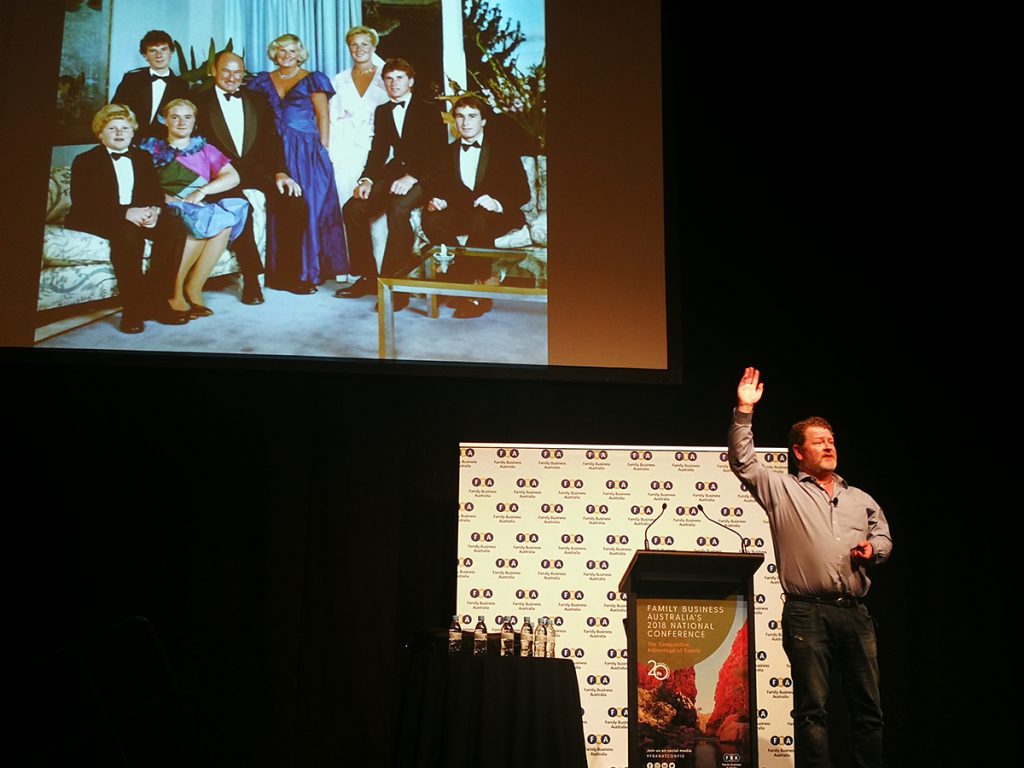 At the conference, Family Business Australia also presented multiple awards to the country's family businesses, their Next Generation members, their advisors, as well as lifetime awards to outstanding leaders in family businesses. Further, some of the countries leading owners of family businesses such as Linfox Group, Akubra Hats, Just Jeans, their advisors of KPMG, EWM Group Wealth Management, Gallagher Insurance, and many more held keynote and session speeches on various family business topics.
"We truly enjoy sharing the knowledge created at the Courage Center with the peers around the world, and if it takes a 30-hour journey to Australia to do so, then we will just hop on a plane and go," says Professor Bergfeld, "It is great to see the Master Class was extremely well received and did a great contribution to positioning MBS on the continent 'Down Under'."