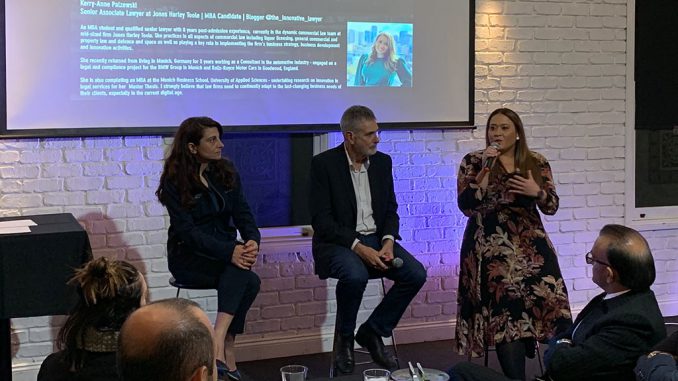 On Wednesday, 3rd July 2019, Kerry-Anne Palzewski, MBA General Management student at MBS, was invited to speak on a panel of experts regarding blockchain and smart contracts, and their utilization and implications in business and the legal industry at the Innovation in the City dinner in Adelaide, Australia.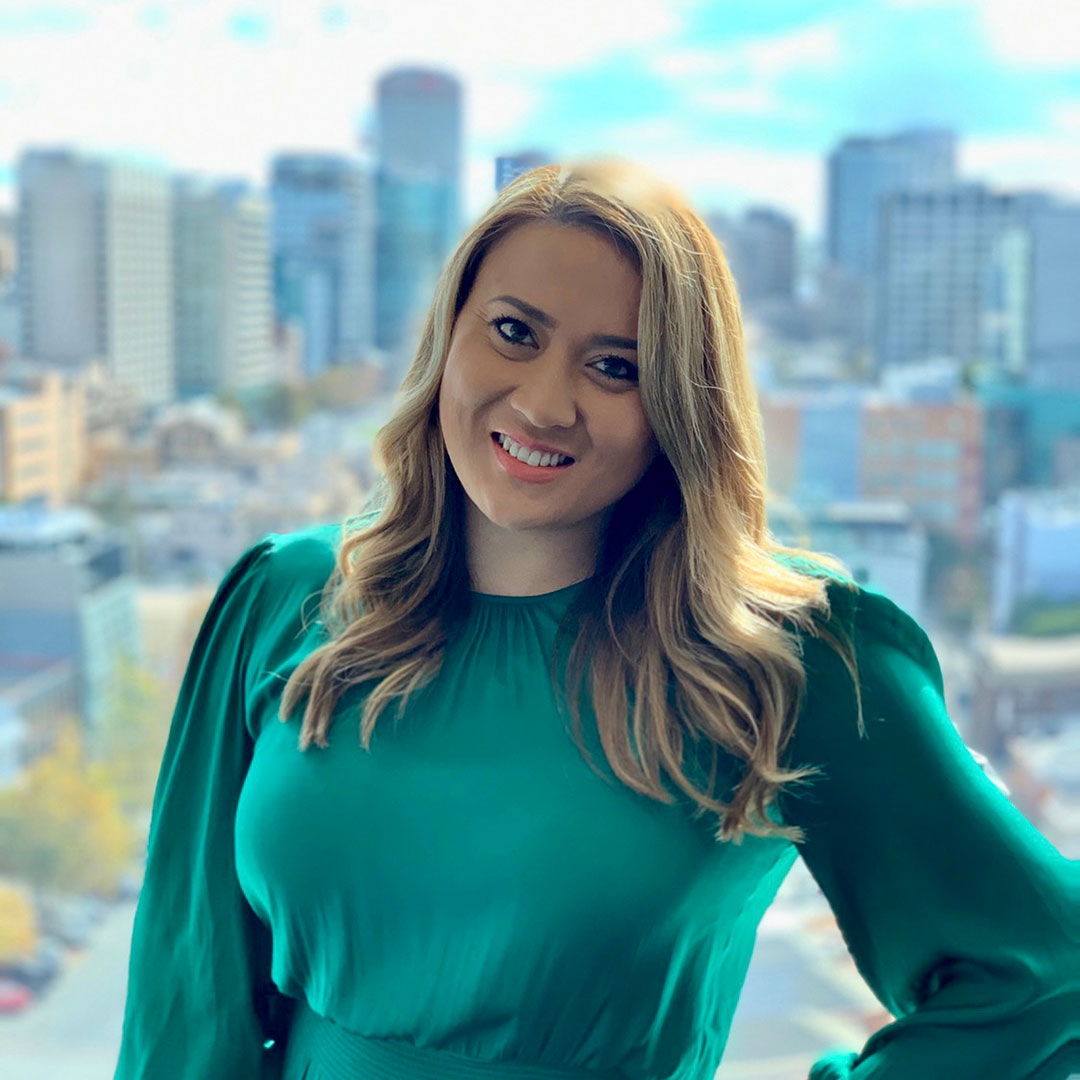 Kerry-Anne, who is a lawyer at Jones Harley Toole by profession, has returned to her home town of Adelaide whilst she completes her Master thesis on the topic of innovation in the Australian legal industry under the supervision of MBS Professor Dr. Barbara Scheck and Professor Dr. Todd Davey.
Kerry-Anne said "innovation and entrepreneurship are hot topics in Adelaide at the moment with a number of innovation hubs and workspaces especially designed for startups located around the city to provide support and nurture entrepreneurs from Australia and overseas. Writing my Master thesis here has been a great experience so far with many people showing interest in the topic."
The Innovation in the City dinners are held monthly and with the purpose being "To found, then nurture a community among those who seek Adelaide to be more than ordinary. We facilitate connections, foster relationships and encourage everyone to collaborate to achieve state-wide cohesion. We broker introductions for interstate and international talent and investment with those within South Australia. We actively seek the input of those with global experience who choose to make Adelaide their home."
By the way, Kerry-Anne also writes a blog on Facebook and Instagram on innovation in business and law. Follow her to keep yourself up-to-date on these hot topics!