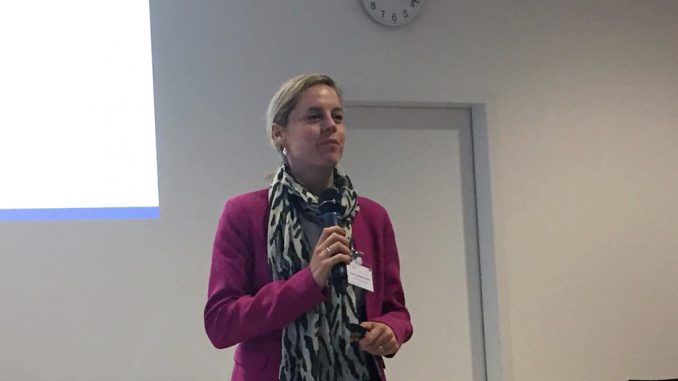 During the Deutscher Stiftungstag 2018 event (the German Foundation Conference) currently held in Nuremberg, MBS Professor Dr. Barbara Scheck gave a lecture on the study "From project impact to foundation impact", which was co-authored by Dr. Wolfgang Spiess-Knafl of Next Generation Impact.
The study points out several areas in which foundations can have an impact – the so-called axes of impact. These are – in addition to project funds and the foundations' capital investments – the areas of commitment, operational design, and institutional framework conditions.
The following panel discussion was hosted by Felix Oldenburg, Secretary General of the Bundesverband Deutscher Stiftungen (BVDS, or Federation of German Foundations), and featured Christoph Burger, Senior Lecturer at ESMT Berlin, and Dieter Lehmann, Member of the Executive Board of Volkswagen Foundation.