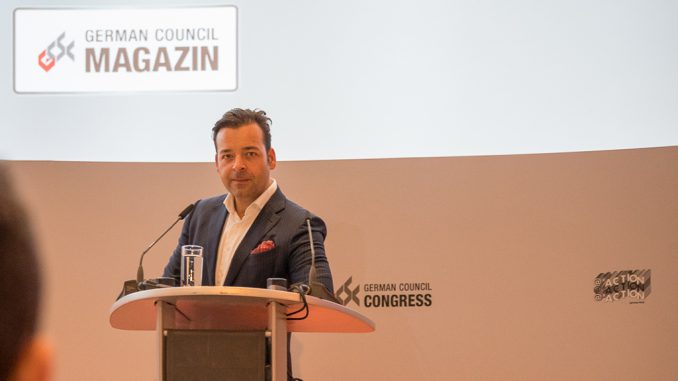 MBS Professor Dr. Jack Nasher is quoted in the Wall Street Journal. He contributed to the article "When Winner-Take-All Battles Backfire at Work. There's a right and wrong way to hold internal competition for a promotion—here's how to keep the runners-up from leaving" by Sue Shellenbarger. In the category "Work and Family", Shellenbarger writes about internal competitions in companies caused by internal job postings.
Dr. Jack Nasher, author of "Convinced!", a book about proving competence, emphasized: "Candidates shouldn't allow an internal horse race to undermine their relationships with colleagues. They have to continue working with them."
The whole article can be read in The Wall Street Journal.